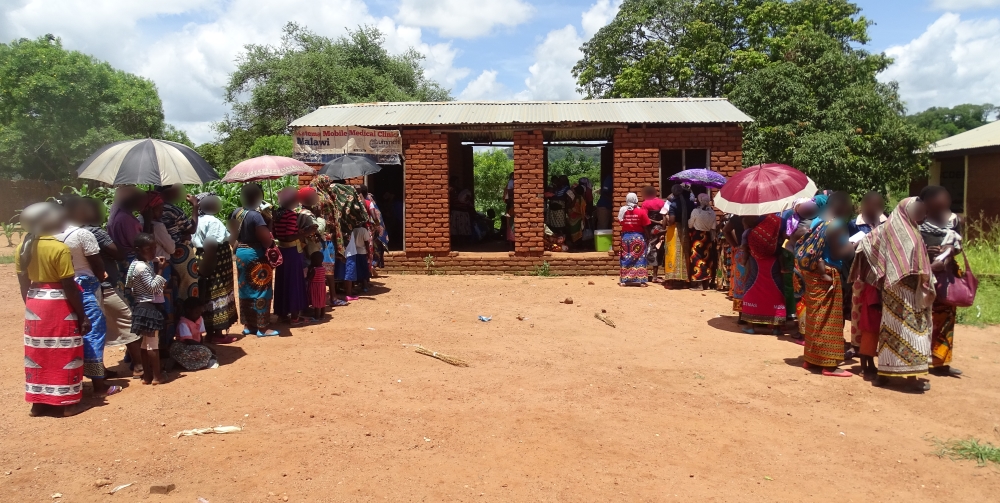 Katema is in the Mangochi district of southern Malawi. Approximately 50,000 Malawians reside in the district, disparately located thousands of villages. Health care facilities are scarce and oversubscribed with the nearest clinic located 30km to the west in the district capital, Mangochi
Ummah Welfare Trust has helped establish a mobile clinics in Katema and Mangochi which serve outpatients in manyareas. The mobile clinic covers Labana, Mbande, Chibwerera, Manjawira, Chisawa, and other impoverished farming communities..
Alhamdulillah the mobile clinics serves a hundreds of people every day, and thousands each month. The base clinics in Katema and Mangochi have medical assistants, nurses, clinical assistants and security guards.