Kaffarah refers to an expiation or atonement that must be performed for certain violations or omissions in Islamic law. It is a form of penalty or compensation to make up for such a transgression.
Types of violations include for which a Kaffarah would be necessary include: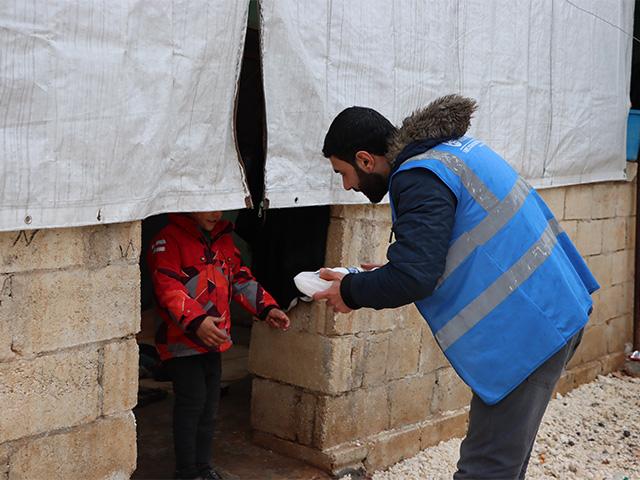 It's important to note that the details of Kaffarah can vary among different schools of Islamic jurisprudence, and the guidance of a qualified scholar should be sought for specific situations or questions related to one's personal Kaffarah.
Ummah Welfare Trust determines the prices of Kaffarah according to the prevailing price of wheat in the UK.