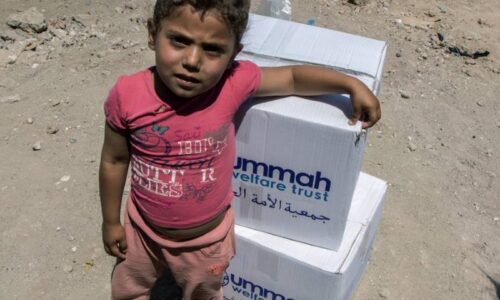 Funds from this category are allocated to projects deemed to be the most needy at any given time.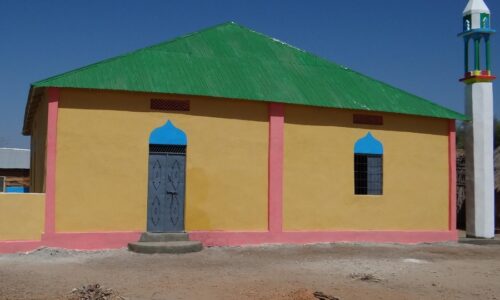 A thriving masjid is a sign of Islam's vitality. Support their construction in poor communities today.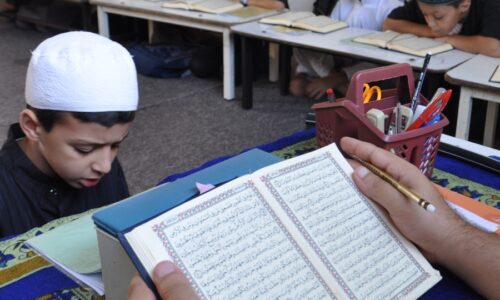 One of the best forms of Sadaqah Jariyah. Receive reward for every word your student recites.
Help deliver free modern and Islamic education to poor and displaced students around the Ummah.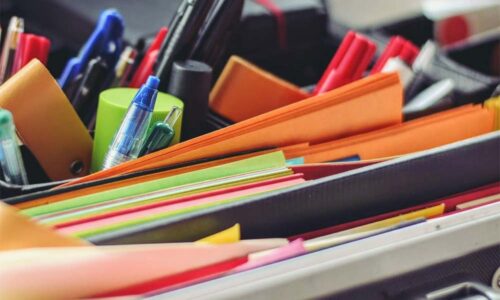 Pens, books and paper are the building blocks for every child that learns. Donate for their free provision.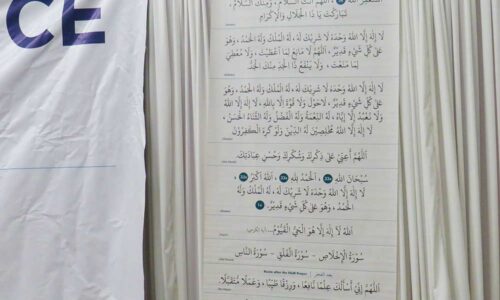 Provide adhkar banners to the masjids to satisfy the spiritual needs of poor
communities.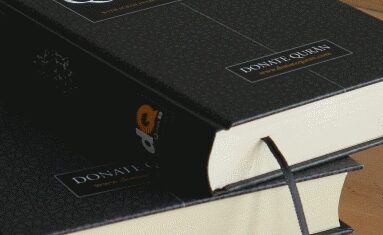 Spread the message of the Qur'an to the masses who are thirsty for
guidance.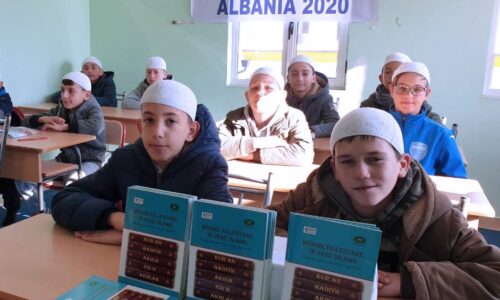 Help poor students learn and practice their religion through the free provision of
books.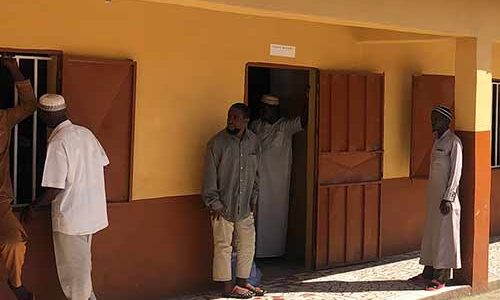 A unique Islamic centre in the heart of Sierra Leone that gives free education to hundreds of needy students.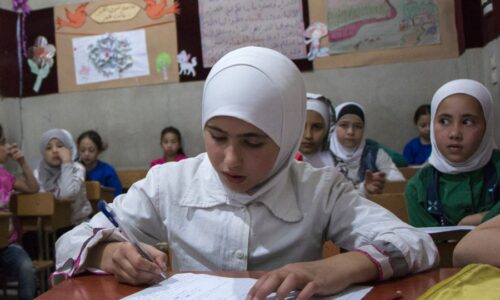 The single most vital tool for preserving Prophetic knowledge and cultivating it amongst the masses.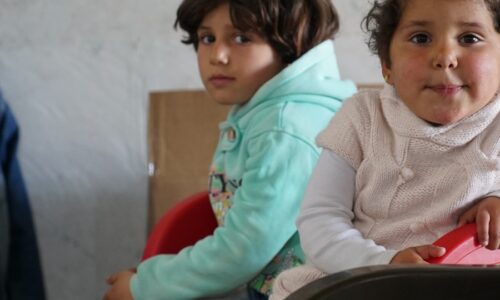 Give a future to the Ummah's most vulnerable. Help orphans in the war-torn regions of Syria and Iraq.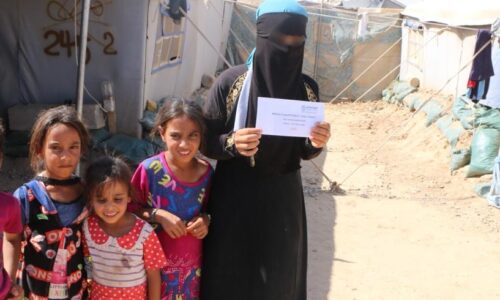 Widowhood remains one of the Ummah's biggest challenges. Help our sisters survive being alone.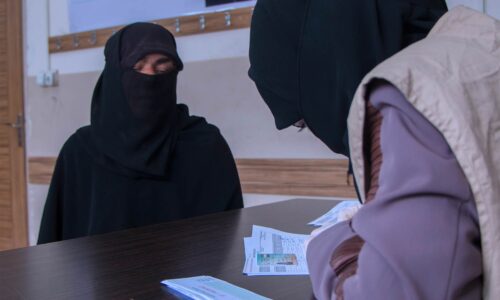 Help the displaced, the destitute, those with disabilities, the indebted, single-parent families and the elderly.
Support heads of families who, due to sustaining permanent injuries, cannot provide for their families anymore.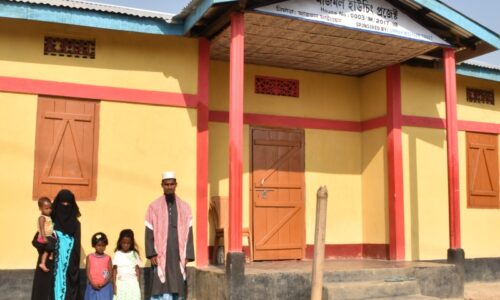 A home provides sanctuary and protection. Give such a gift to a homeless
family today.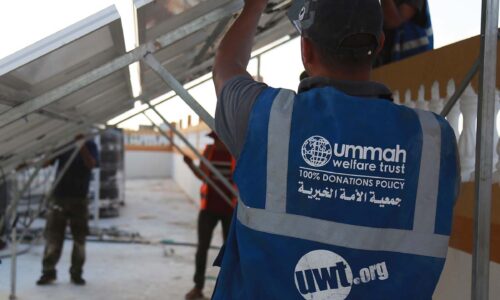 Millions have their days cut short due to a lack of electricity. Stop this happening in this unique project.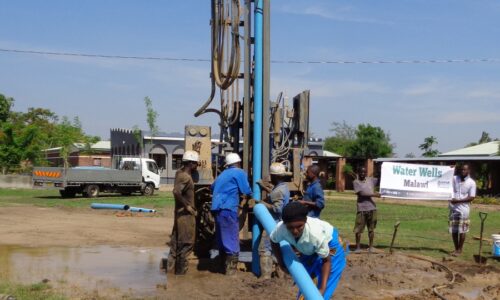 Water is the foundation for sustainable development. Drill a deep well in a community that needs it.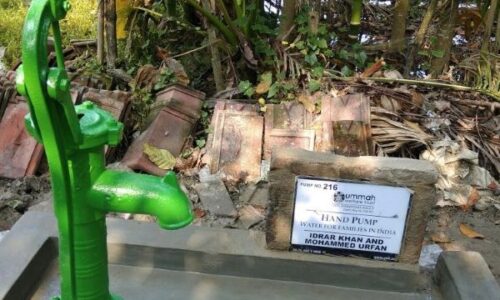 Hand pumps are ideal for villages and households in flat fertile areas. Provide one today.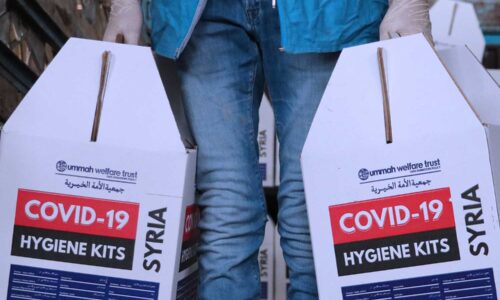 Improve the hygiene situation in deprived communities by providing soaps, shampoos, nappies and more.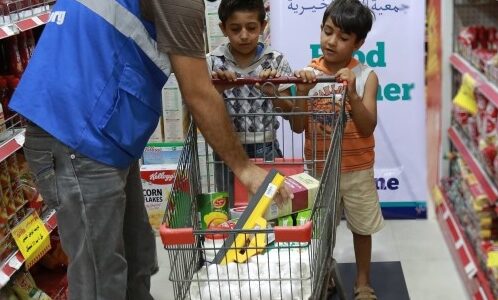 Vouchers allow families to withdraw food from stores as and when required. Flexible for everyone.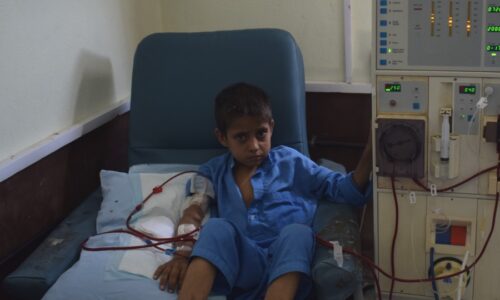 Kidney disease has proliferated in the developing world. Provide free dialysis to poor patients who need treatment.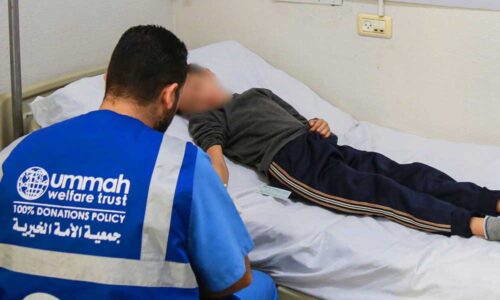 Many hospitals require diesel-powered generators to be operational 24/7. The diesel however isn't cheap.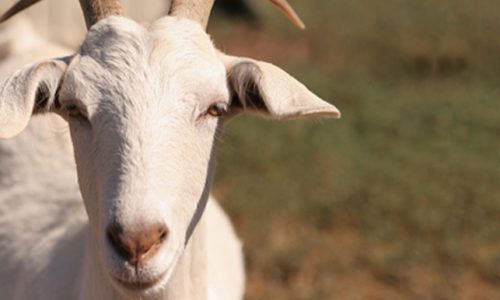 The birth of a child is a joyous occasion for every family. Perform an aqeeqah for
the child.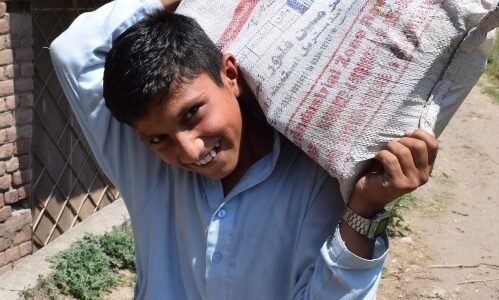 Pay outstanding dues. Fidyah and Kaffarah rates are determined by the prevailing price of wheat.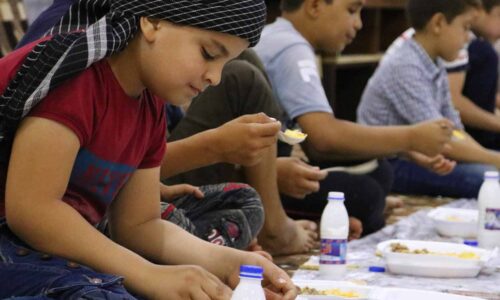 Share your happiness. Provide a walima to our brothers and sisters in a poor
community.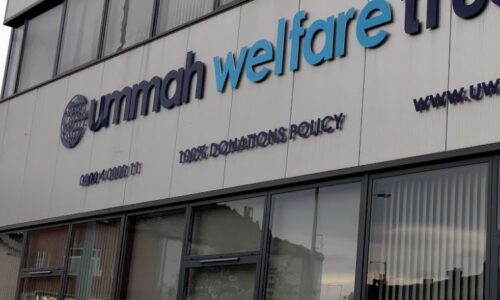 Support the charity's operational costs which don't use a single penny from charitable donations.