Urgent Dialysis Appeal
Ummah Welfare Trust's dialysis centre in Pakistan is in urgent need of eight new dialysis machines, each costing £6,500.
These machines are literal life-savers, prolonging and improving the lives of hundreds of kidney patients who are too poor to pay for care.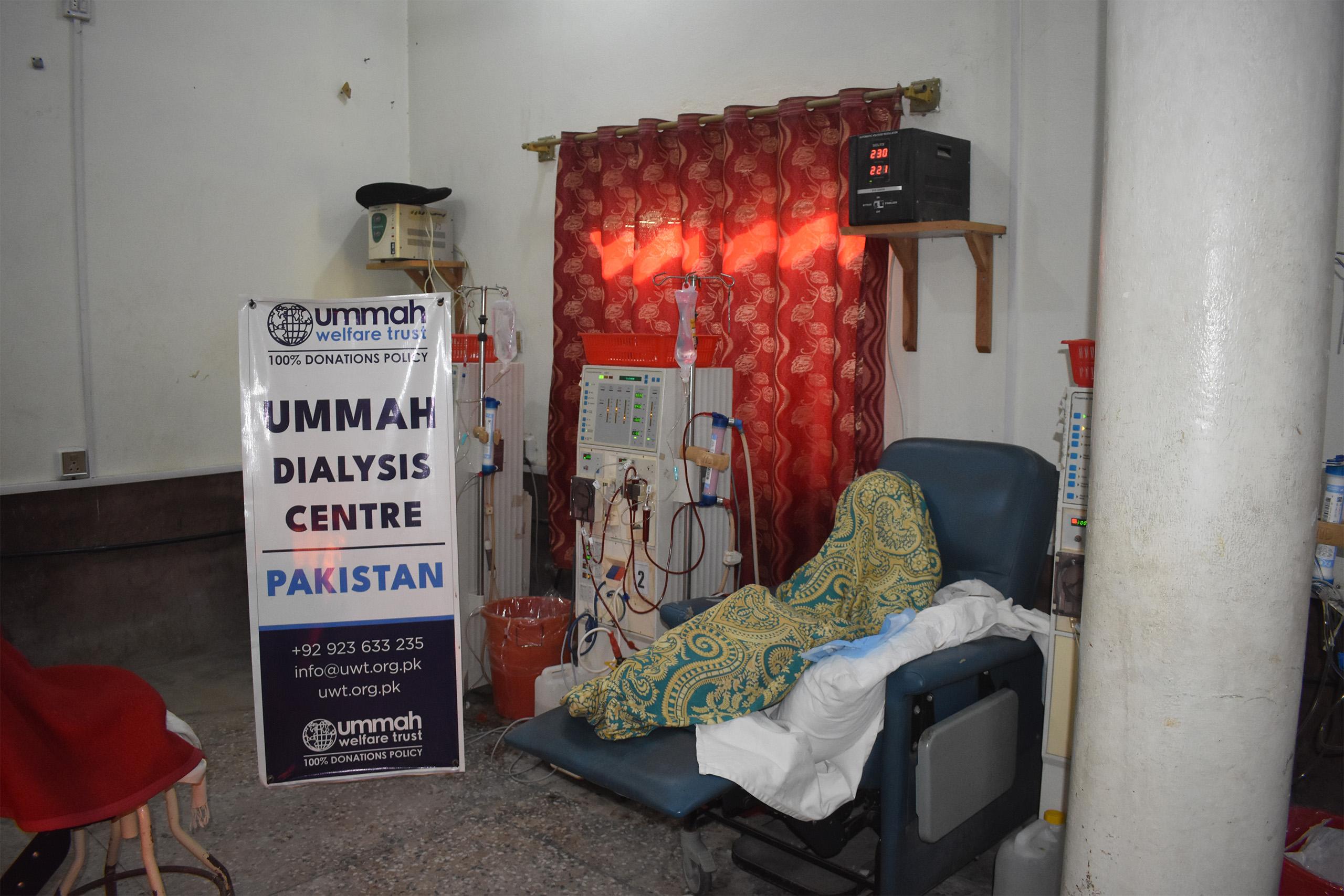 'Whoever saves one life, it is as if he has saved all of mankind.'
[5:32]
The machines will run free of charge for our sick and brothers and sisters.The rewards for supporting such a noble project are undoubtedly great.
You can donate Sadaqah and Lillah for this and earn continuous rewards in this life and the next.