DON'T LET THEM SUFFER THIS WINTER >
Winter has now arrived. It's the worst time of the year for poor and displaced families. The freezing winds and rain will mean even more poverty and hardship for them.
We can stop the suffering this winter. Donate £100 to provide a family in a disaster-hit part of the Ummah with fuel, blankets and other life-saving items.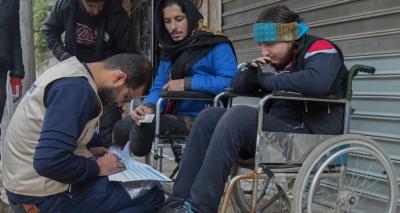 9th April 2019
Over £2 million was spent in March 2019 to help our brothers and sisters around the…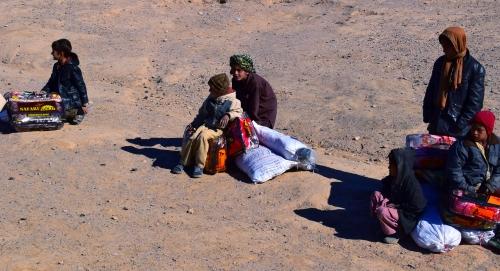 18th March 2019
The war, droughts, and more recently flooding, have made life hugely difficult for families in…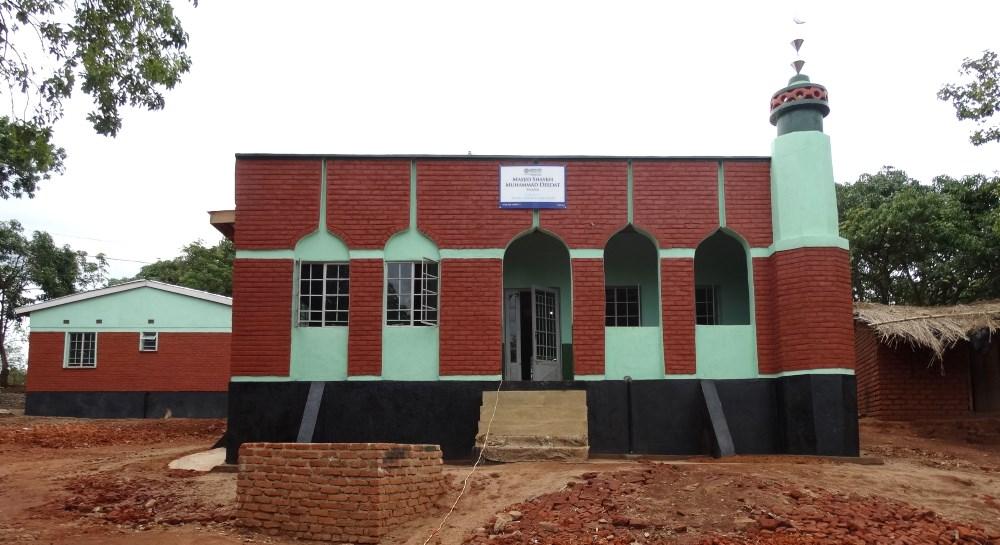 13th March 2019
Ummah Welfare Trust has completed the construction of Masjid Shaykh Muhammad Deedat in Namilongo, rural…