Ummah Welfare Trust has delivered over £31 million of relief since last Ramadhan, helping and rehabilitating over 3 million people across the Ummah..
This new feature video shows the major work done during the past year. See how your donations are improving the lives of our brothers and sisters.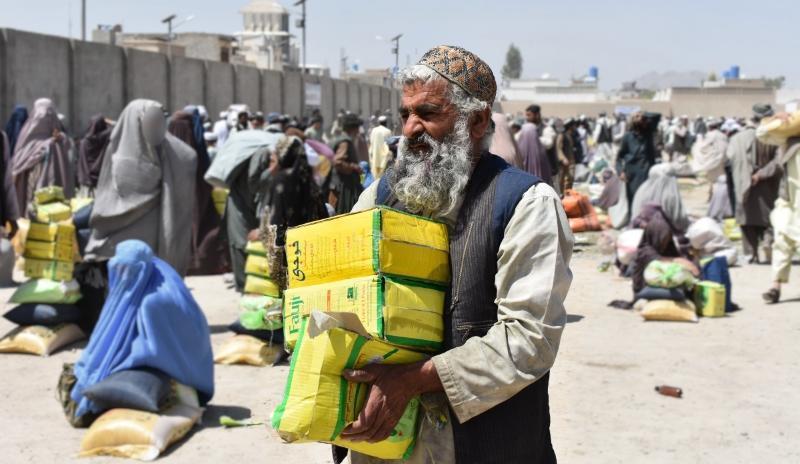 15th January 2020
Your kaffarah and fidyah contributions totalled £493,691.98 through 2019. See how the money was spent.
11th January 2020
Over £3 million was spent in November 2019 to help our brothers and sisters around the…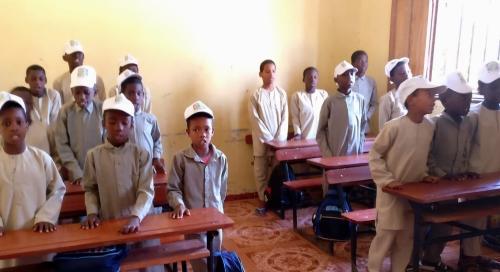 1st January 2020
We recently returned from a field visit to Mauritania on behalf of UK charity Ummah…