KEEP THE UMMAH WARM THIS WINTER: WINTER APPEAL 2020 >
The worst season for poor and displaced families is now here. The winter months bring freezing winds and rain, and with it even more poverty and suffering.
Ummah Welfare Trust has launched an emergency appeal to keep suffering families warm this winter. Just £50 can provide a struggling family with blankets and winter supplies.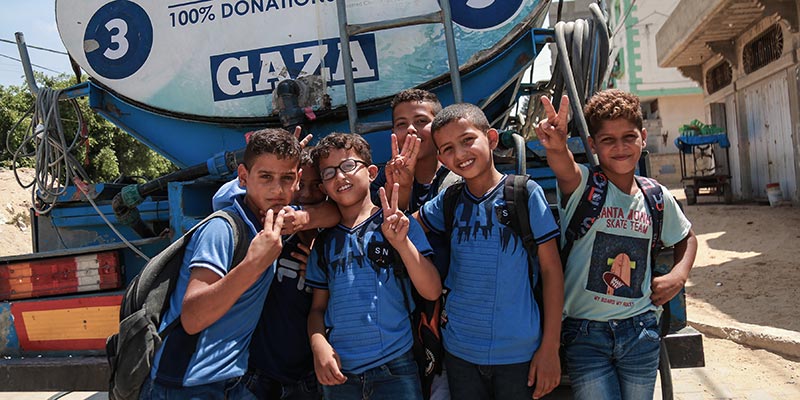 6th November 2020
Over £11 million was spent in October 2020 to help our brothers and sisters around…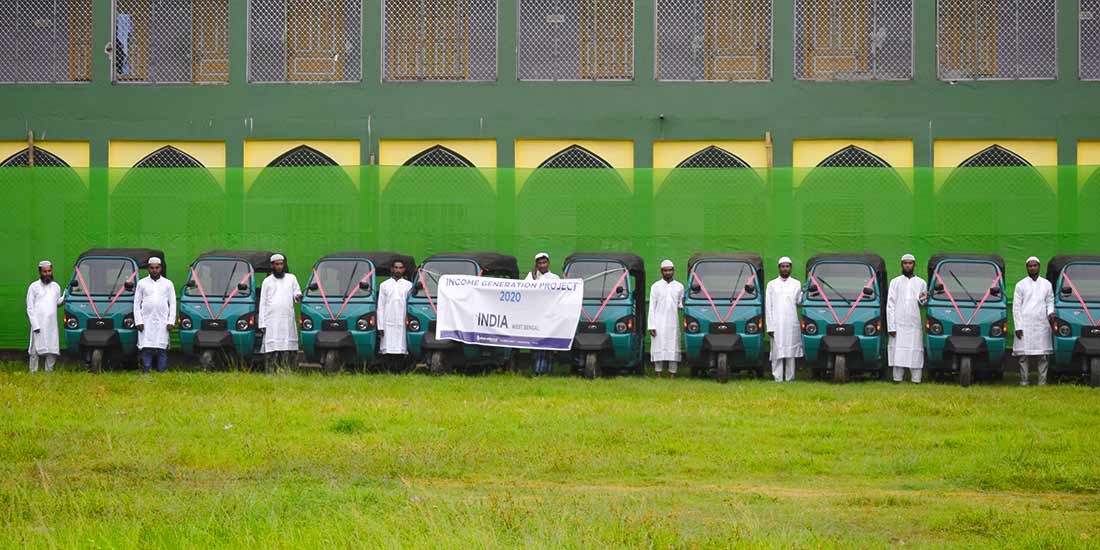 7th October 2020
Over £3 million was spent in September 2020 to help our brothers and sisters around…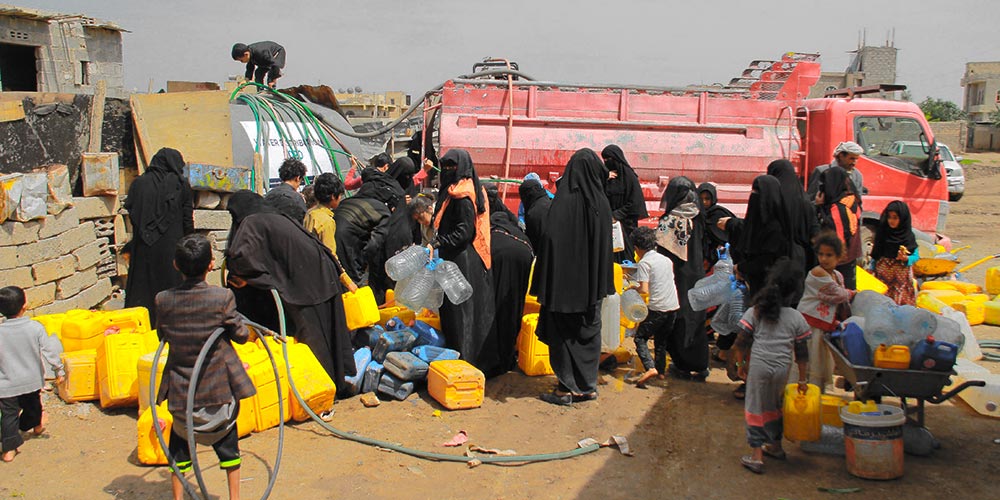 25th September 2020
Yemen is facing a disastrous economic situation. An estimated 80% of the population have no…