QURBANI 1441 (2020): Follow the Sunnah! >
We are now in the blessed days of Hajj, which will culminate in the great Sunnah act of Qurbani. Prescribed in the Book of Allah & the Sunnah of His Messenger ﷺ , Qurbani is one of the great symbols of Islam.
You can offer your Qurbani with Ummah Welfare Trust in one of 17 countries this year.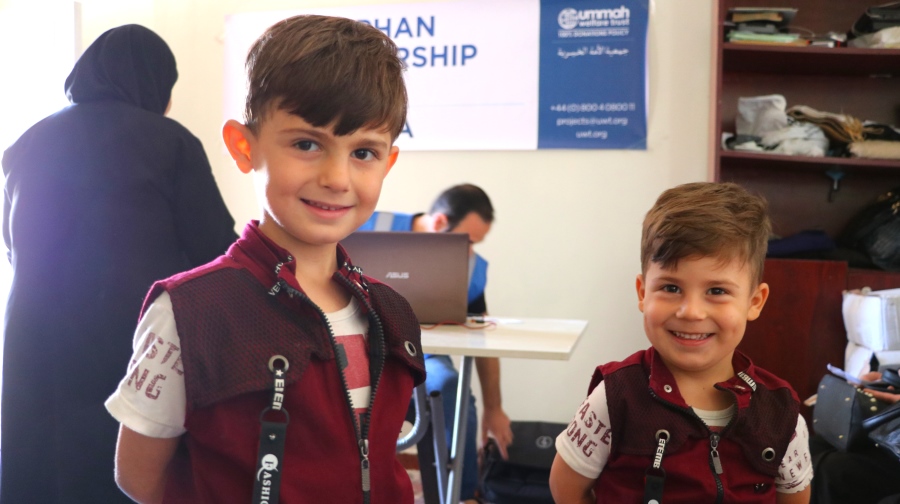 7th July 2020
Over £4.2 million was spent in May 2020 to help our brothers and sisters around the…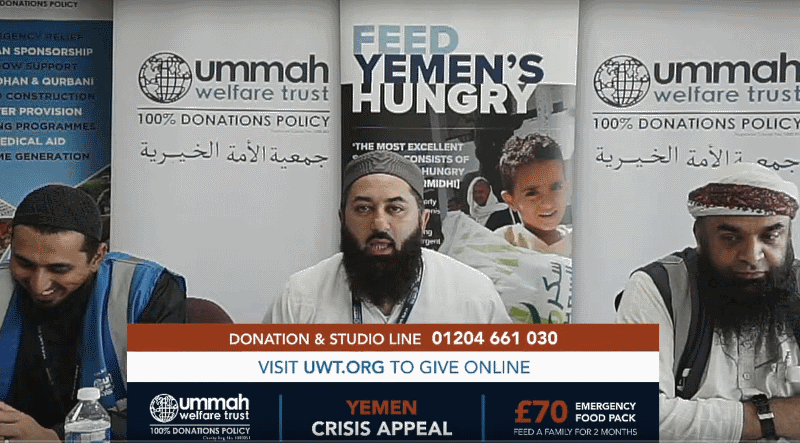 27th June 2020
The situation in Yemen is desperate, a child dies every 11 minutes. Who from this…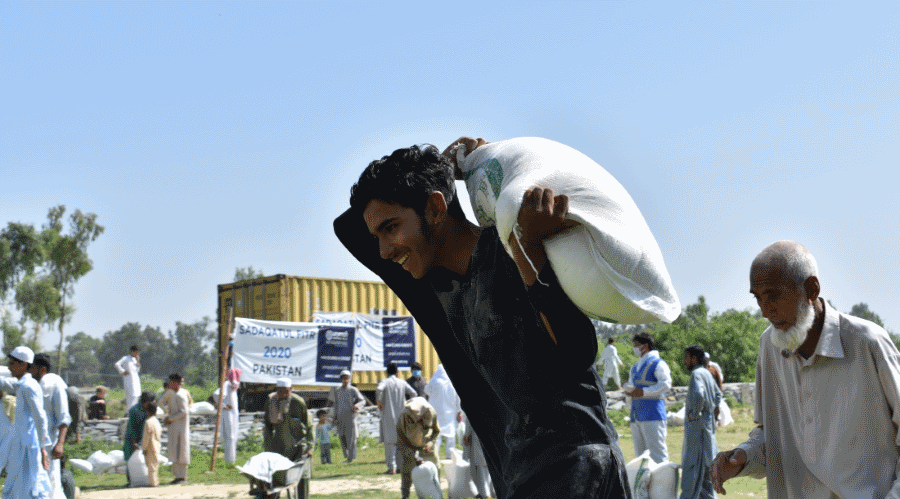 19th June 2020
Ummah Welfare Trust UK has funded Ummah Welfare Trust Pakistan with close to £680,000 to…