A walima is a joyous occasion for any Muslim community. A Sunnah of our beloved Prophet SallAllahu 'alayhi wasallam, it is an expression of a married couple's happiness and gratitude to Allah 'azza wajjal.
With Ummah Welfare Trust, newly-wed couples can now provide a walima to our brothers and sisters in and Syria, alhamdulillah. For £390 in Syria, you can purchase a ram that will be cooked and served to around eighty deserving recipients.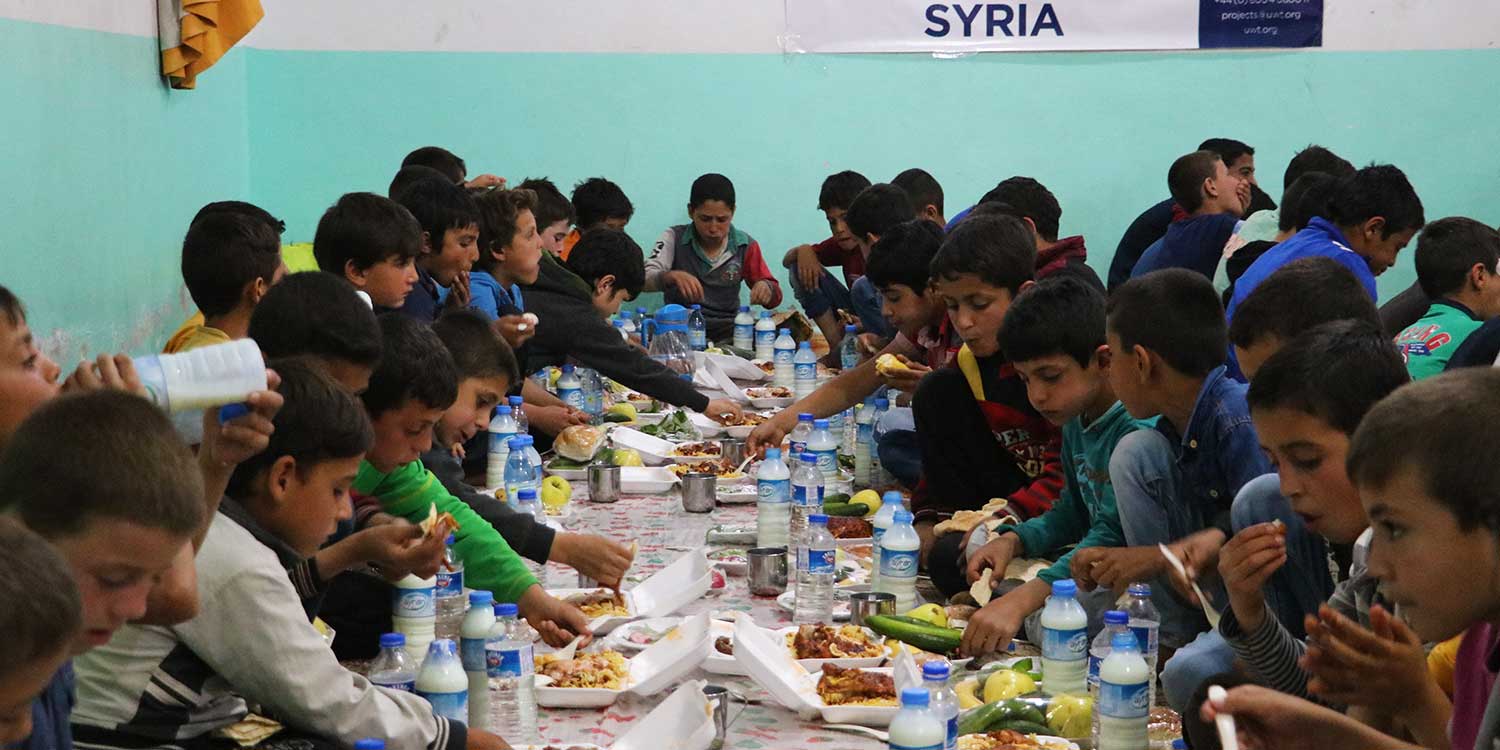 'The most blessed marriage (nikah) is the one with the least expenses.'
[Bayhaqi]
With the ongoing pandemic reducing opportunities for wedding feasts in our immediate community, share your happiness with fellow Muslims by offering your walima in West Africa or Bilaad ash-Shaam today.