Da'wah activities in various parts of Africa continue to see a revival of Islam and its teachings, alhamdulillah.
With a plethora of masjids and educational institutes being built, the Muslims of the desert continent are eager to learn more and practise their religion.
Ummah Welfare Trust has launched an appeal to provide Adhkar banners to the masjids and institutions in Africa to satisfy the spiritual needs of its growing communities.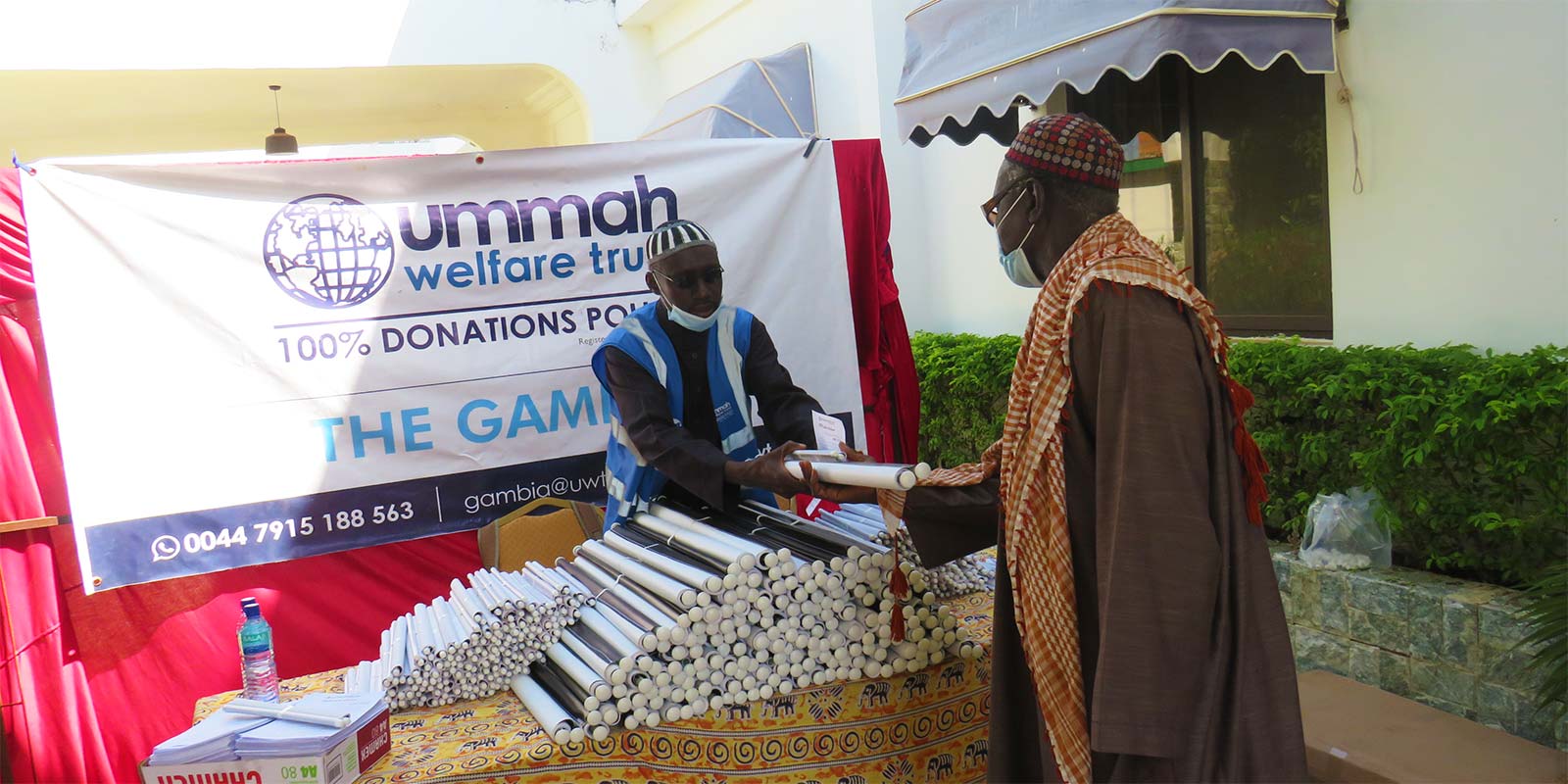 For just £10 you can donate an Adhkar banner to a masjid and ensure both the Quranic and Prophetic supplications remain deeply entrenched in the hearts and lives of the Ummah.
'Truly, it is in the remembrance of Allah that hearts find peace.'
[Q 13:28]