A broken healthcare system is exacerbating Afghanistan's poverty crisis.
Forty years of war and neglect means, across the country, hospitals lack proper equipment and supplies, staff remain unpaid, and specialist practitioners continue to be unavailable.
The country has one of the world's highest maternal and child mortality rates. In rural areas, sick patients must travel huge distances to cities just to seek routine treatment. And even then, the care they receive often isn't adequate.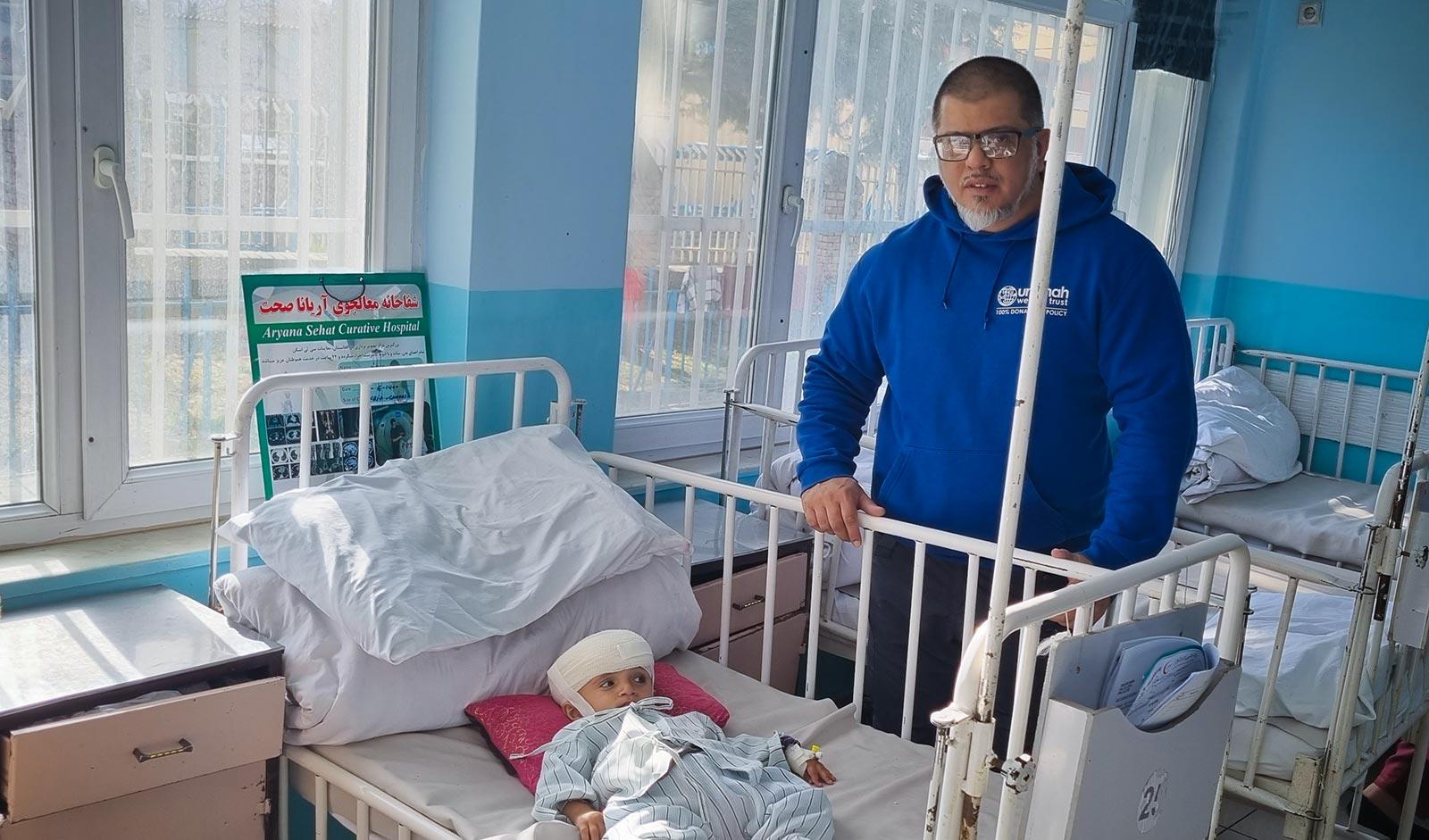 '…and whoever saves the life of a person is as if he has saved the life of the whole of humankind.' (5:32)
Ummah Welfare Trust is urgently seeking funds to support hospitals in Kabul and surrounding areas with equipment and supplies.
Funds will also be used to provide mobility aids, wheelchairs and more to the countless disabled and amputees in the country.
Sadaqah and Lillah donations will be used to provide equipment. While Zakat donations will pay for mobility equipment, patients' medicines and treatment fees.
Donate today to give new life to Afghanistan's long-suffering Muslims.