Children in Afghanistan's Helmand province have borne the brunt of the country's terrible war.
Their region was a permanent and volatile frontline until 2021, orphaning thousands of them.
Today, even by Afghanistan's standards, Helmand is a poor region. Widows, orphans and disabled Muslims populate its many arid villages, villages which have received little to no aid for years.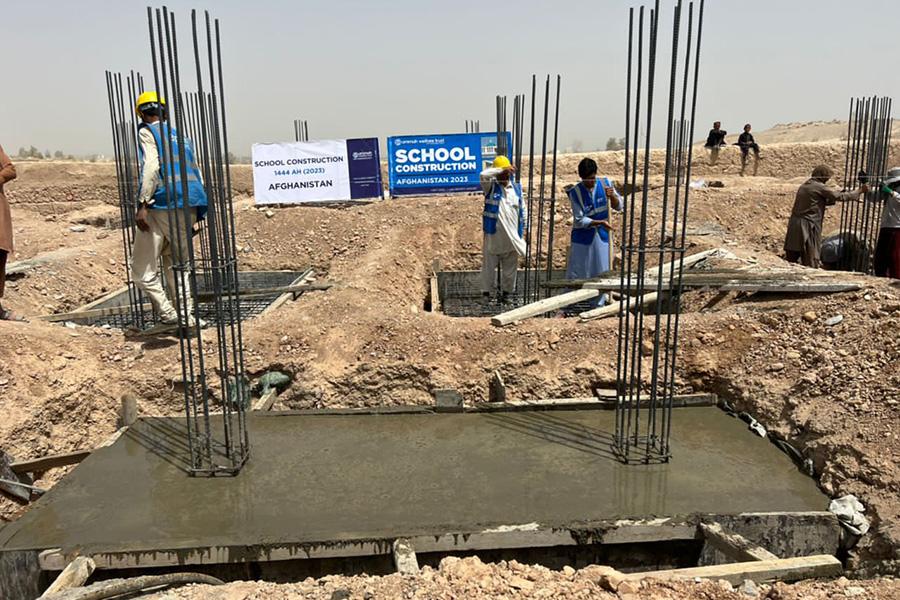 'Indeed the world is cursed. What is in it is cursed, except for remembrance of Allah, what is conducive to that, the knowledgeable person (scholar) and the learning person (student).'
(Tirmidhi)
There is peace here today, alhamdulillah, but there must also be hope. Ummah Welfare Trust wants to build a new large modern school for Helmand's forgotten children in the remote town of Sangin.
Once complete, the school will provide free education and board to 300 orphans and poor students. They will receive a thorough contemporary and Islamic education until 16 years of age inshaAllah.
£500,000
needed for this unique project!

Construction has Started!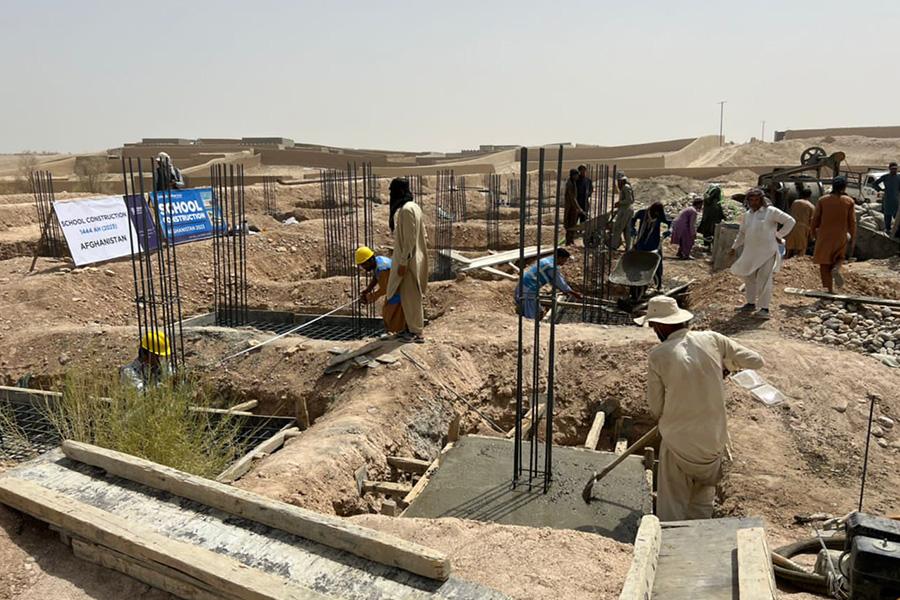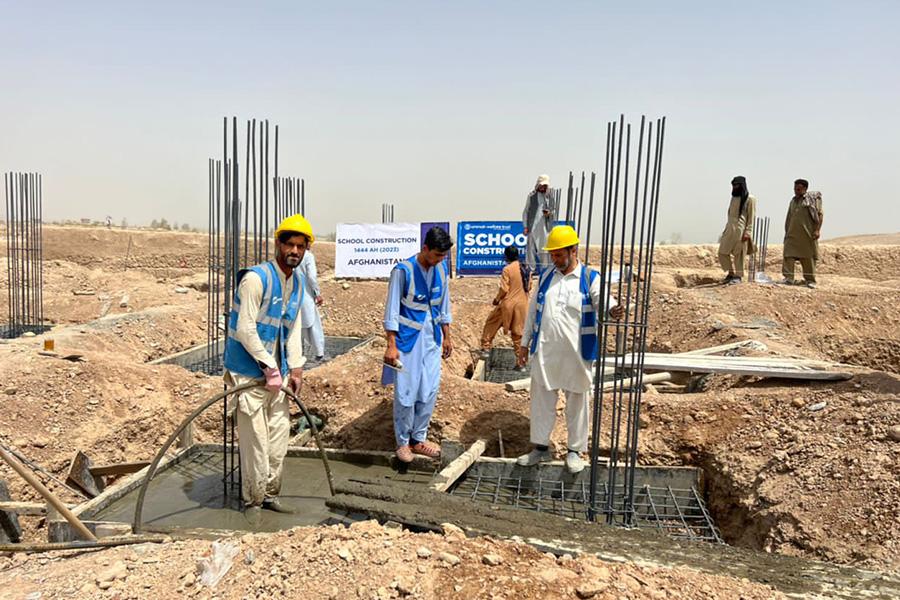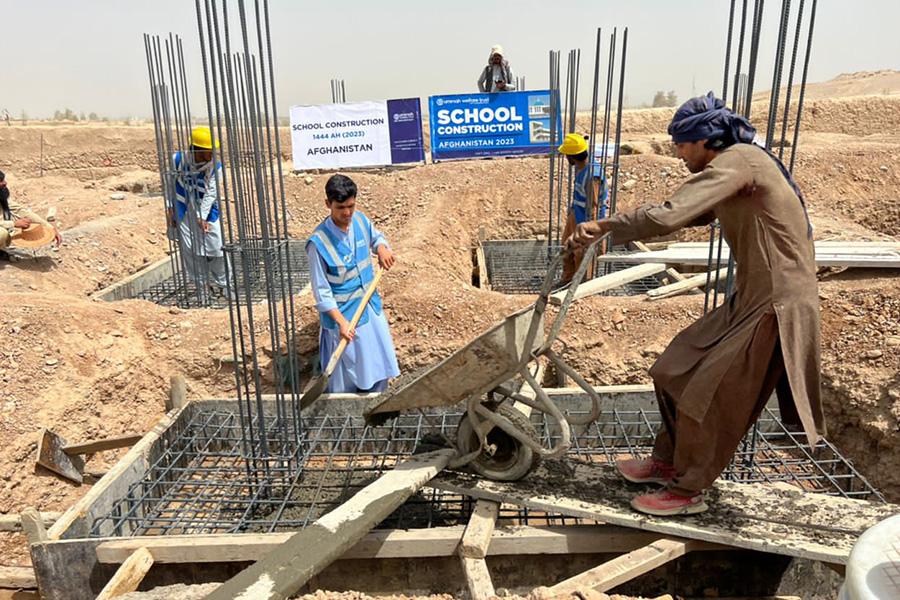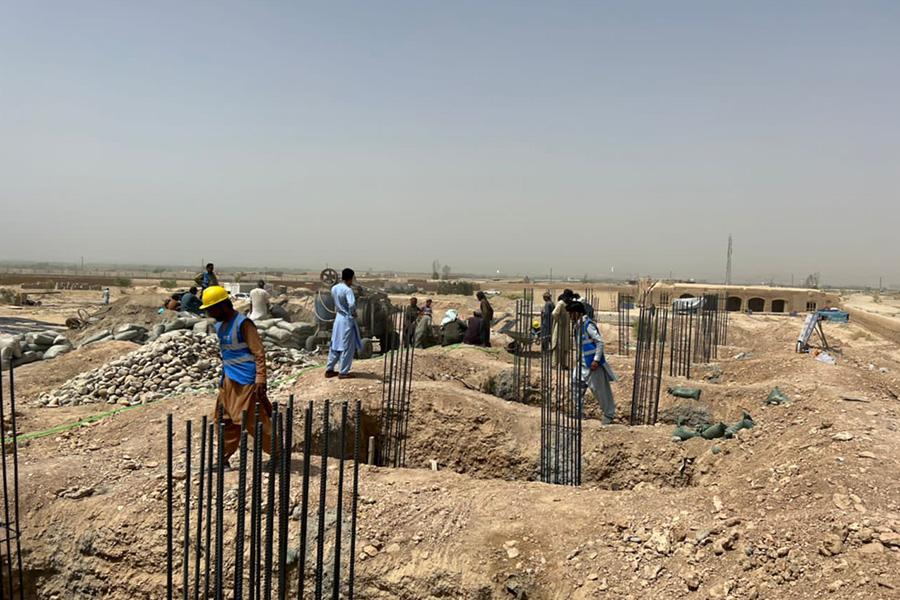 Ummah Welfare Trust needs your help to create knowledgeable, confident Afghan Muslims who will uplift their nation and the wider Ummah, inshaAllah.
This is an ambitious project. But it can be achieved with your help. Ummah Welfare Trust needs £500,000 to build this unique school.
Be generous to Afghanistan's cause, and donate your Sadaqah and Lillah today.