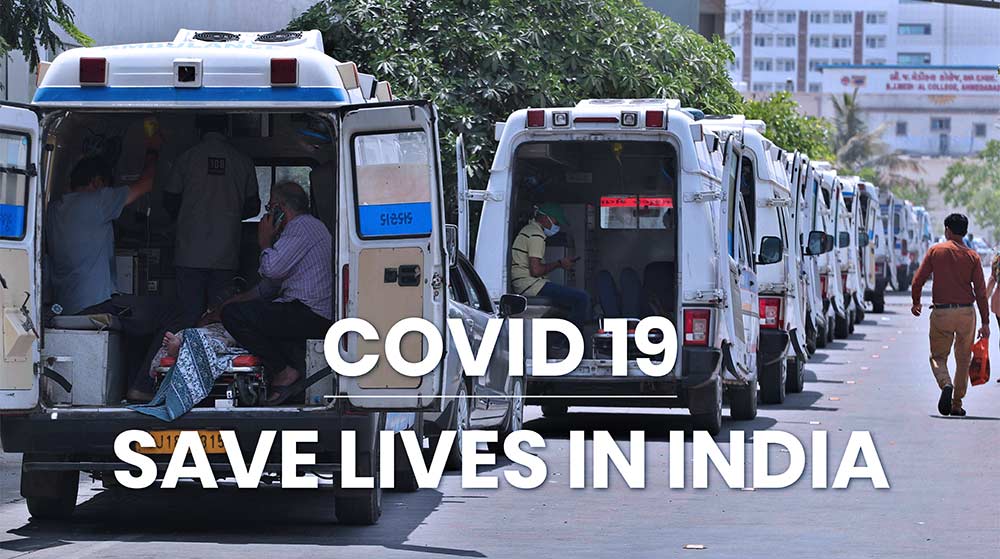 A tsunami of Covid infections has crippled the large nation of India, which is reporting over half a million new infections every day. Oxygen supplies across the country have reportedly finished and hospitals cannot cope. Over 2,500 Indians are currently dying every day.
Mortuaries in Delhi, Gujarat and elsewhere are full, while thousands of unaided patients remain sick by hospital entrances and roadsides.
'…whoever saves the life of a person is as if he has saved the life of the whole of humankind.' [Q 5:32]
Ummah Welfare Trust has launched an urgent appeal to help our Indian brothers and sisters survive this new surge. The charity urgently needs your Sadaqah and Lillah donations to provide:
Oxygen concentrators to local community hubs.
Life saving ventilators to hospitals and clinics.
Bed to makeshift hospitals.
Financial support for to cover hospital fees for poor patients.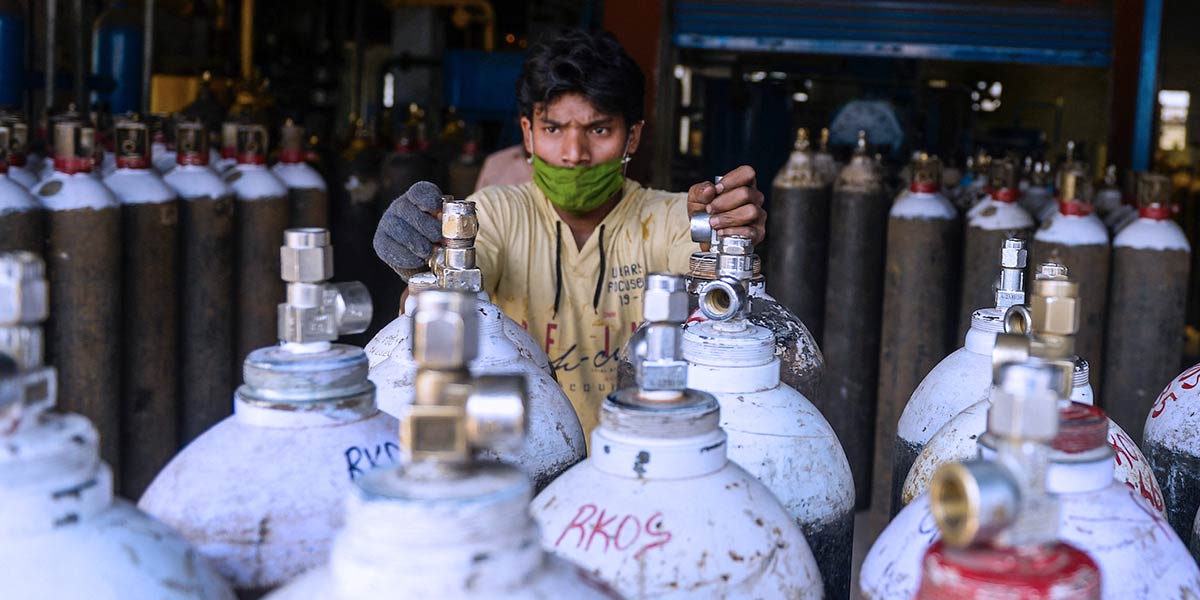 Please donate generously.
The invisible virus continues to shut down powerful nations and undoubtedly remains a sign from Allah. Let us turn to Him in these blessed days, and help his needy slaves in India by donating for this appeal.