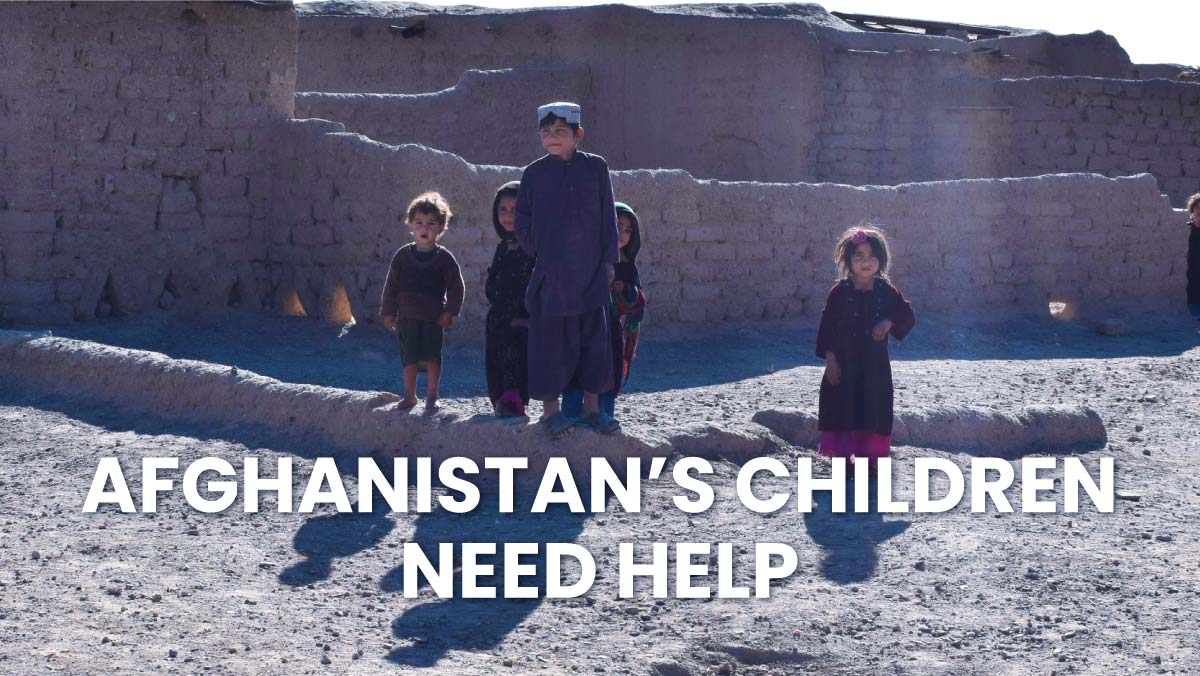 After forty years of brutal war, Afghanistan is facing another manufactured crisis. Crippling sanctions and the freezing of the country's assets have left millions here facing hunger.
At least a million children could starve over the coming months. They are being denied the right to live only because they wish to live as an independent nation.
'Surely, from amongst the deed that make Jannah incumbent (upon the believer) is the feeding of a hungry Muslim.' [Hakim]
Ummah Welfare Trust has launched an emergency appeal to help displaced and refugee Afghans survive the crippling poverty.
Just £100 can provide food supplies to a large family.
The world is watching as innocent children die. We mustn't do the same.
Donate your Zakat, Sadaqah and Lillah for this appeal and help Afghanistan's Muslims live honourably on their feet once more.