The Syria crisis has left an estimated 600,000 children orphaned.
Their fathers, and in many cases mothers, have been killed or abducted, leaving these precious children to grow up all alone.
Many of these orphans are surviving in terrible conditions. They live in makeshift tents or derelict housing, and have no regular income, food or healthcare.
The situation of Syria's orphans and widows continues to be Ummah Welfare Trust's foremost concern. The charity is currently supporting over 3,000 orphans across the country in its orphan sponsorship programme.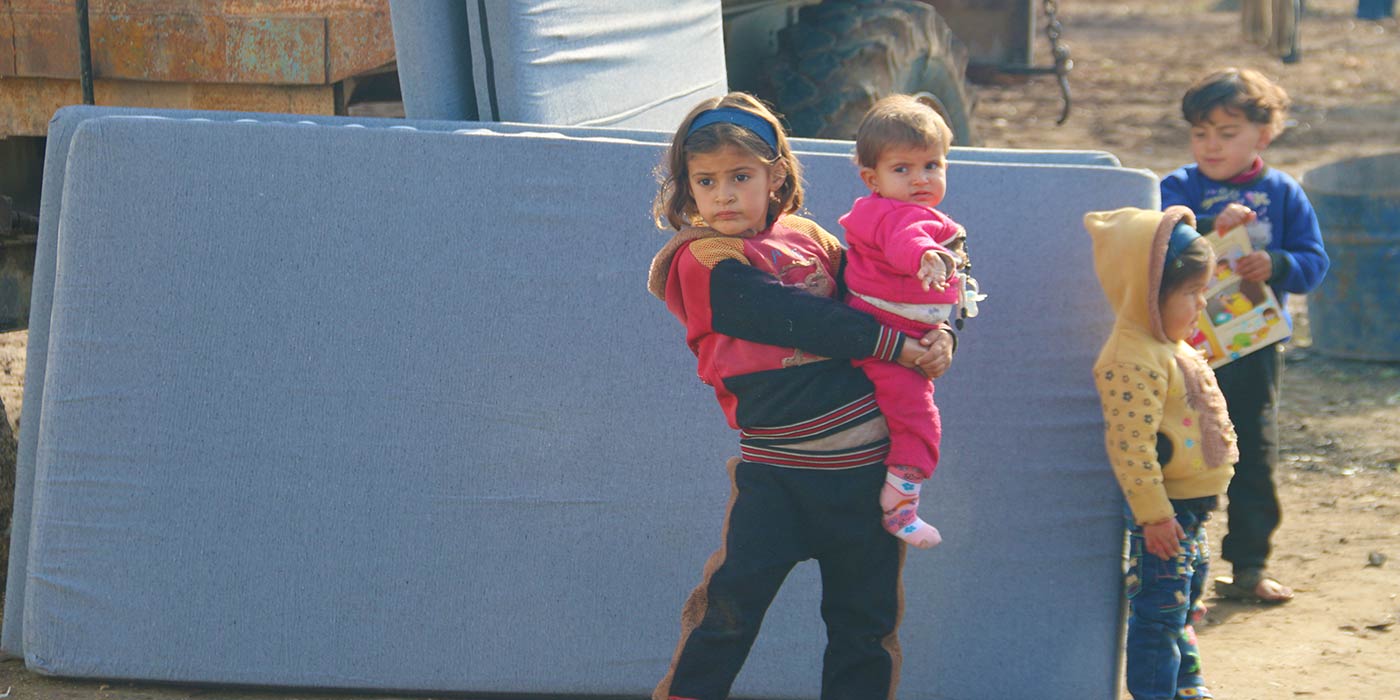 The never-ending bombings however are leaving more children daily without parents, and in need of desperate help. It's vital that we use our wealth to protect these newly-created orphans from poverty and degradation.
For just £40 per month you can sponsor an orphaned child and ensure that he/she has enough to survive.
Syria's children have faced a torment and violence that no child ever deserves. Show them that we care and sponsor an orphan today.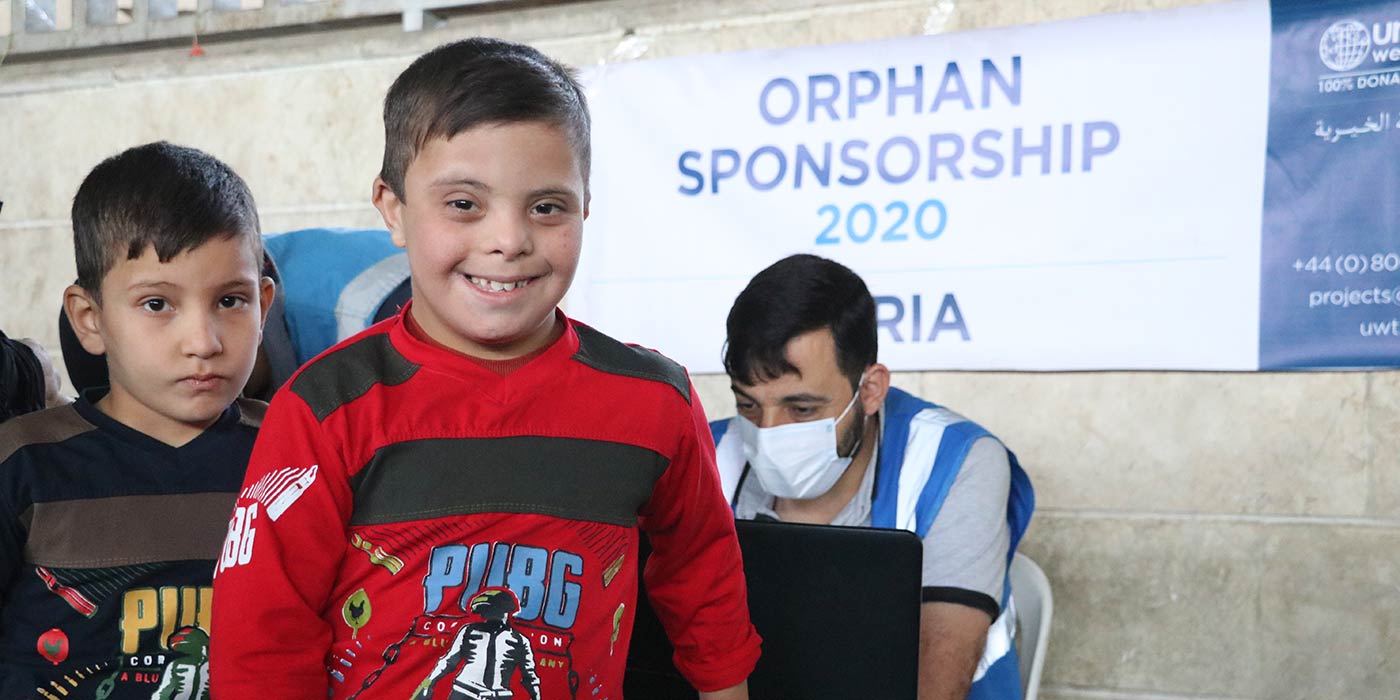 £40 per month
Sponsor a Child in Syria
£480 for the year
You can Zakat, Sadaqah or Lillah