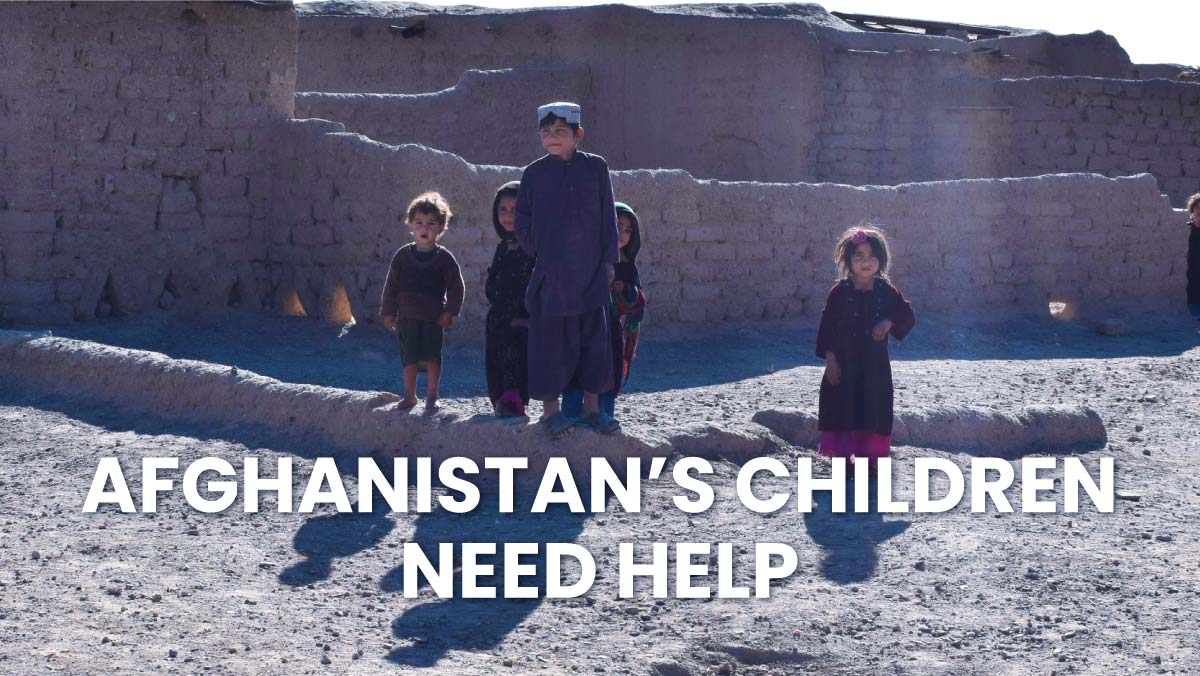 The longest war in modern history is over, alhamdulillah. However, for millions of Afghanistan's survivors, the hardships continue.
Families remain displaced, the sick stay untreated, and millions of children face acute starvation.
'Surely, from amongst the deed that make Jannah incumbent (upon the believer) is the feeding of a hungry Muslim.' [Hakim]
Ummah Welfare Trust has launched an emergency appeal to help displaced and refugee Afghans survive the crippling poverty. Your Zakat, Sadaqah and Lillah are donations are urgently needed to them with food, medical and household supplies.
Just £100 can provide extended food supplies to a large family.
Help bring 'ease after hardship' to long-suffering families by donating to this appeal.