Around ten per cent of Sri Lanka's 22 million population are Muslims.
Though they've historically been an affluent demographic on this island nation, recent years have proven difficult for this growing community.
Rising Buddhist nationalism, bringing acute discrimination, and job losses, exacerbated sharply by Covid 19, have left more and more Muslims needing support.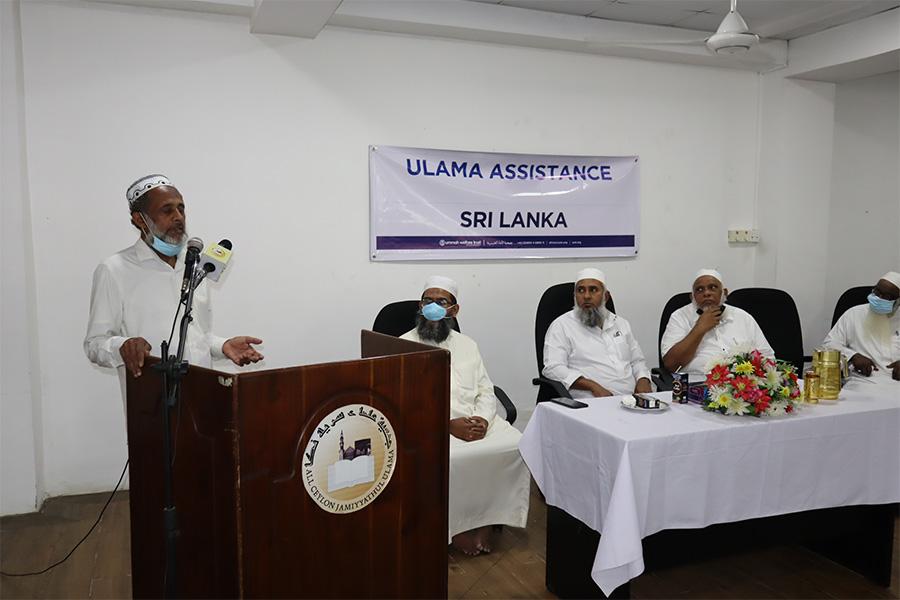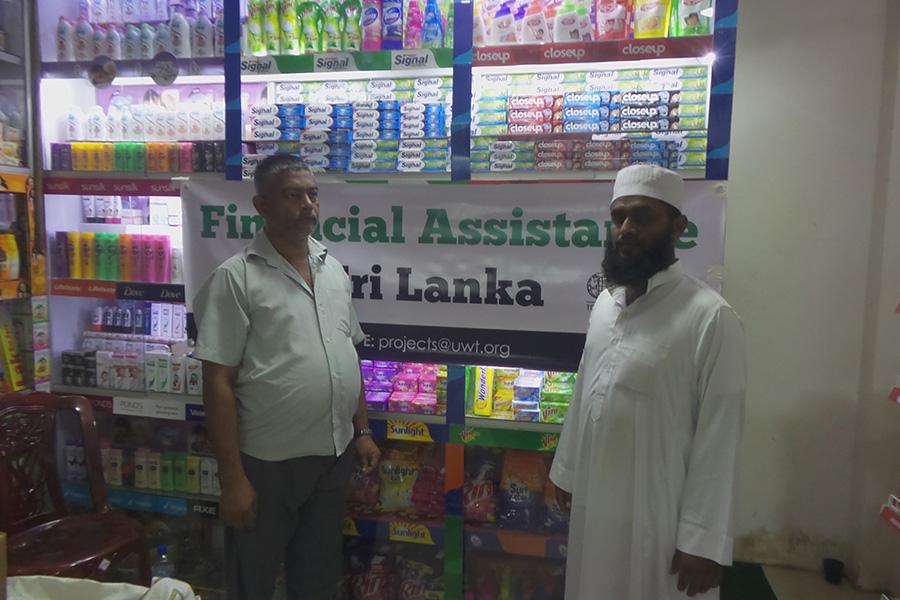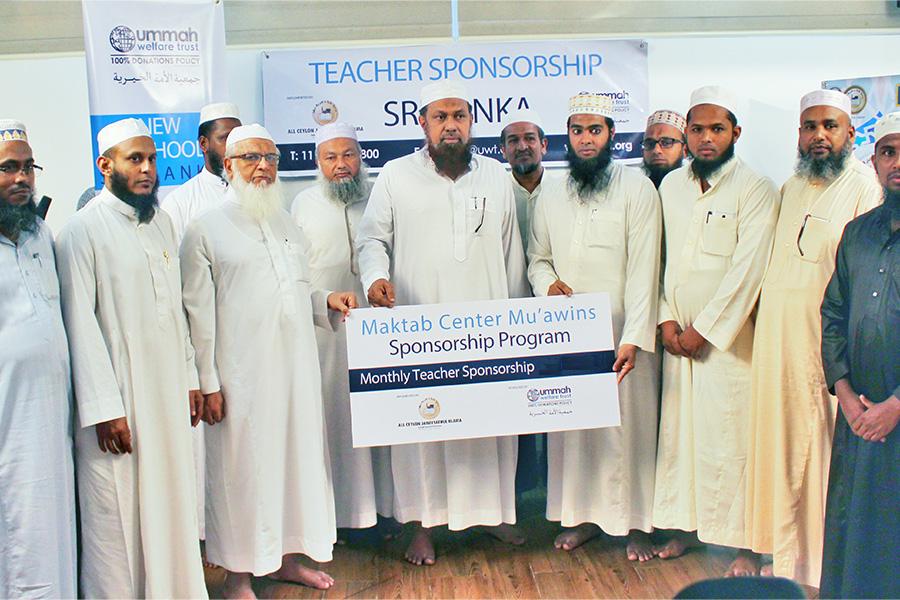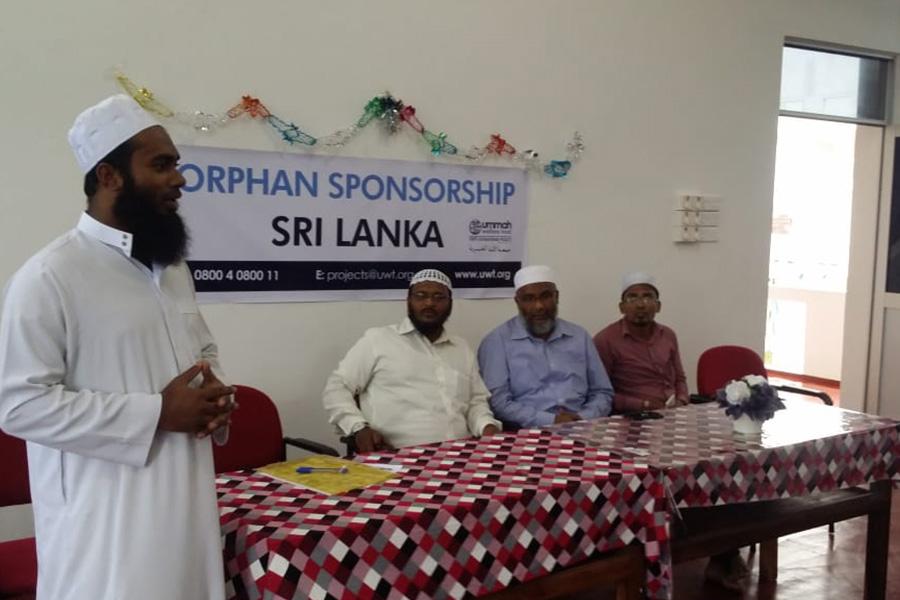 Ummah Welfare Trust began its relief efforts here in 2018 following riots in which Muslim businesses were attacked. Alhamdulillah since then, the charity has installed hand pumps, provided financial aid, supported Islamic schools and delivered seasonal programmes.