Some 73 million Pakistanis – 41% of the population – live below the poverty line. Soaring food prices, civil unrest and repeated natural disasters are some of the factors that have crippled this complex nation.
According to the World Health Organisation half of all child deaths in Pakistan are due to vaccine-preventable diseases, while 40% of children who are healthy enough to go to school do not receive a primary education.
Three million refugees also reside in the country. Far from their ancestral homes and having no citizenship, most face an uncertain future with no work, no land and no help.
The day to day grind for millions in Pakistan has been further compounded in recent years by floods, earthquakes and landslides.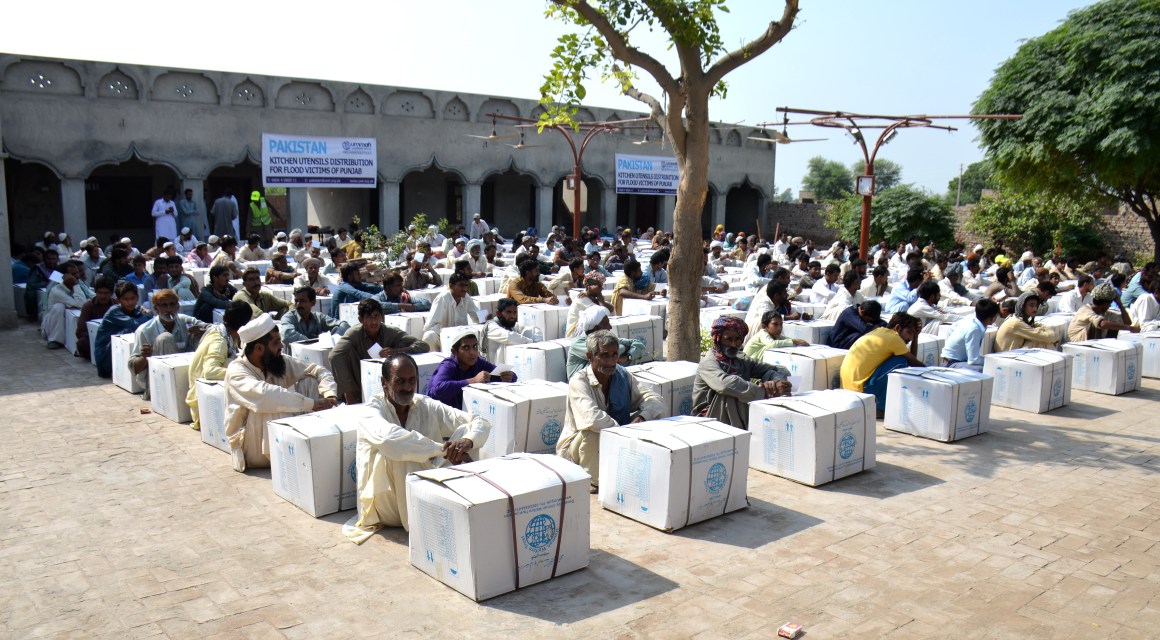 656 orphans
are supported at Ummah Children Academy