Malawi is one of the poorest countries in the world; its poverty severe and deeply-rooted.
Even by African standards, literacy is low, access to water and sanitation poor, and malnutrition endemic.
Life expectancy is amongst the lowest in the world at only 51 years of age. Amongst infants, the country has a staggering under-five mortality rate of 175 deaths per 1000.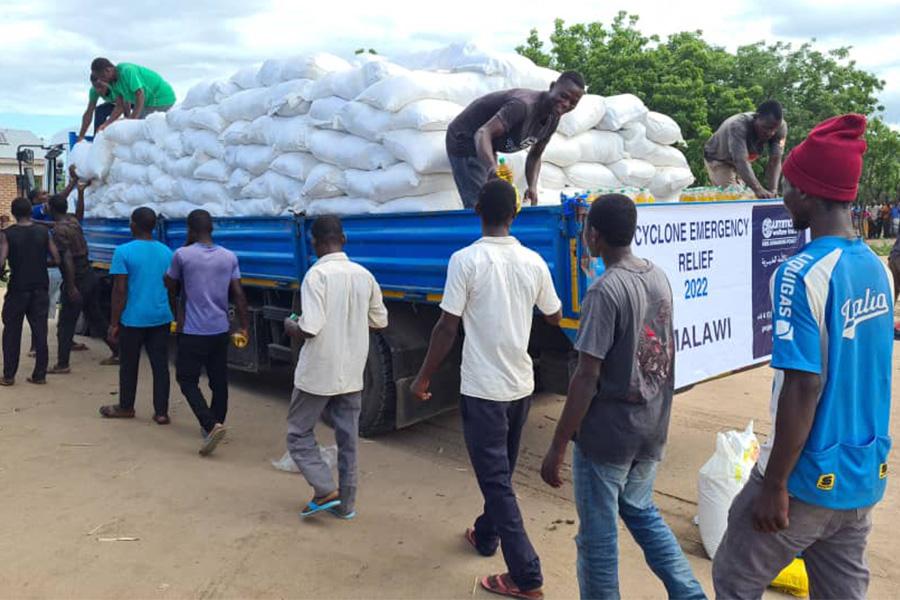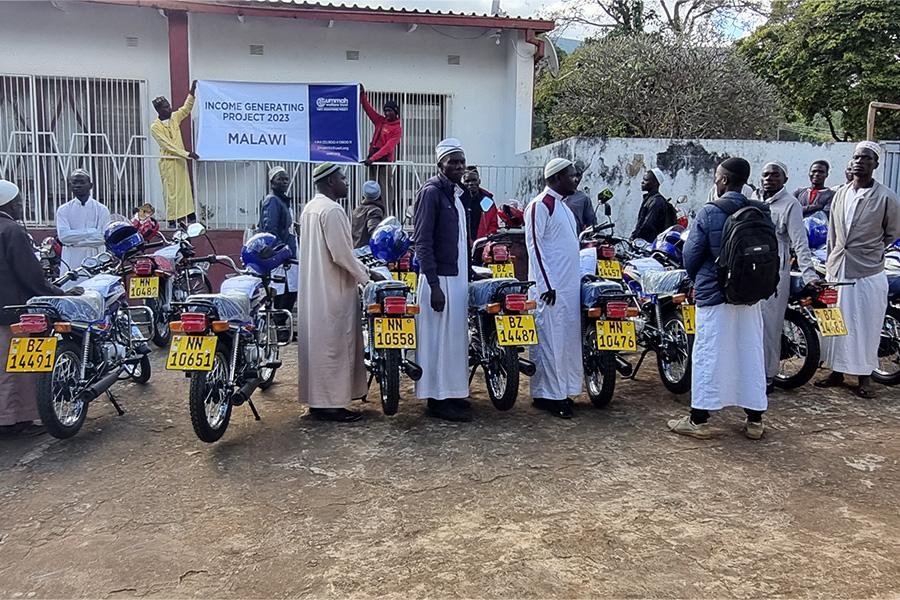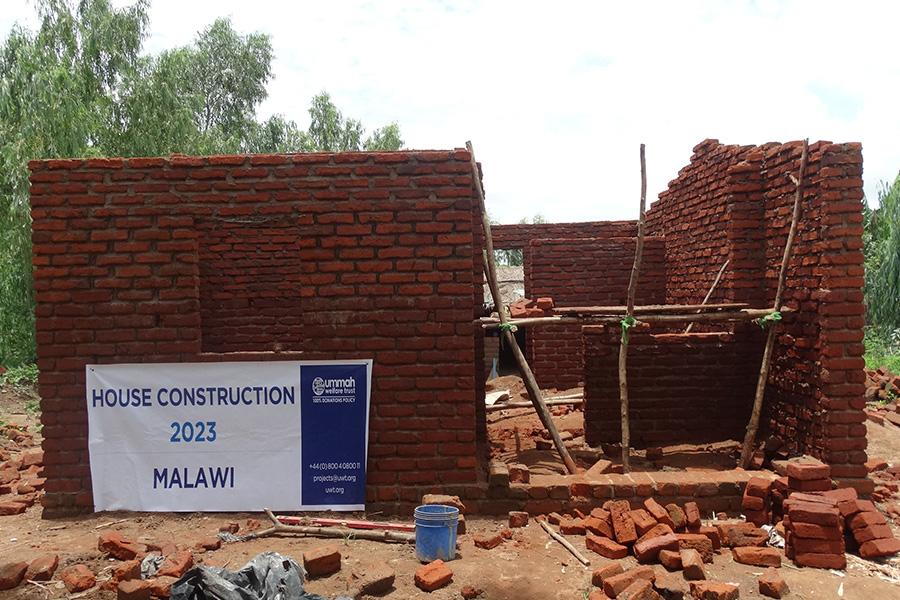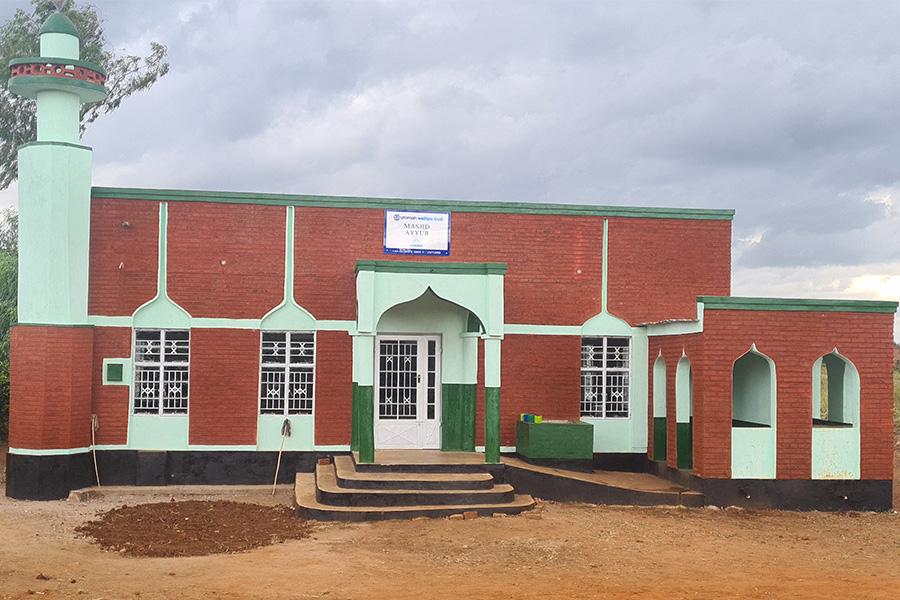 In Mangochi, Ummah Welfare Trust is delivering childbirth facilities through its mobile health clinics and subsidising nurseries providing free education to poor children.