Haiti makes up the western one-third of the island of Hispaniola in the Caribbean. The eastern two-thirds of the island is the Dominican Republic.
Haiti is one of most densely populated yet poorest countries in the Western Hemisphere. Estimates suggest that 80% of the population live on or below the poverty line.
As well as delivering seasonal Islamic projects, Ummah Welfare Trust funds a medical clinic in Miragoane that provides free treatment and medicines to poor families.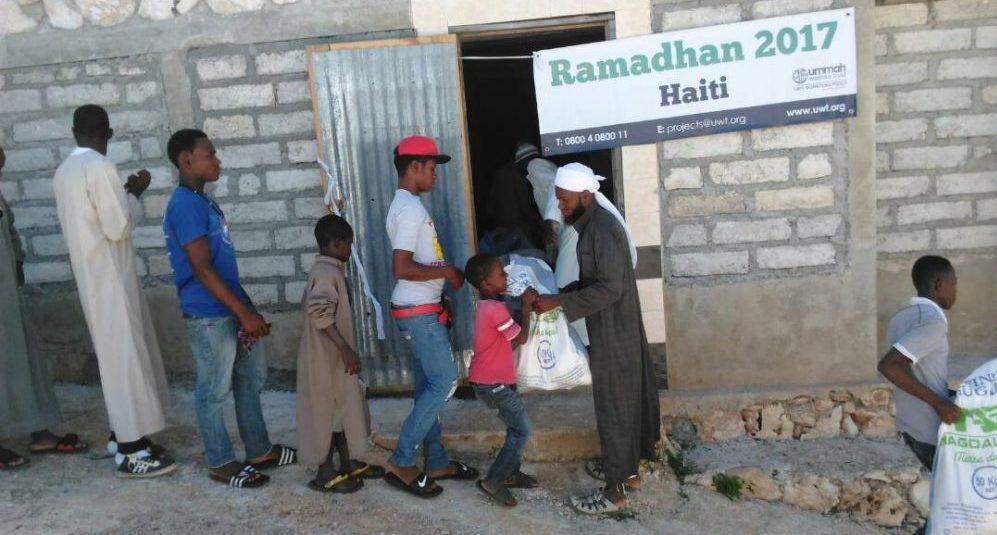 310 patients
given free treatment every month