Ethiopia is land of the first hijrah and is today Africa's second most populous country.
Close to half of its inhabitants are Muslim – though they remain some of the poorest people in the world, having endured repeated famines and displacement.
Like many of Africa's nation states, Ethiopia is a mosaic of ethnic groups. This has often resulted in violence as different groups seek land or representation. Muslims, especially in the Ogaden region, have been disproportionately affected by this.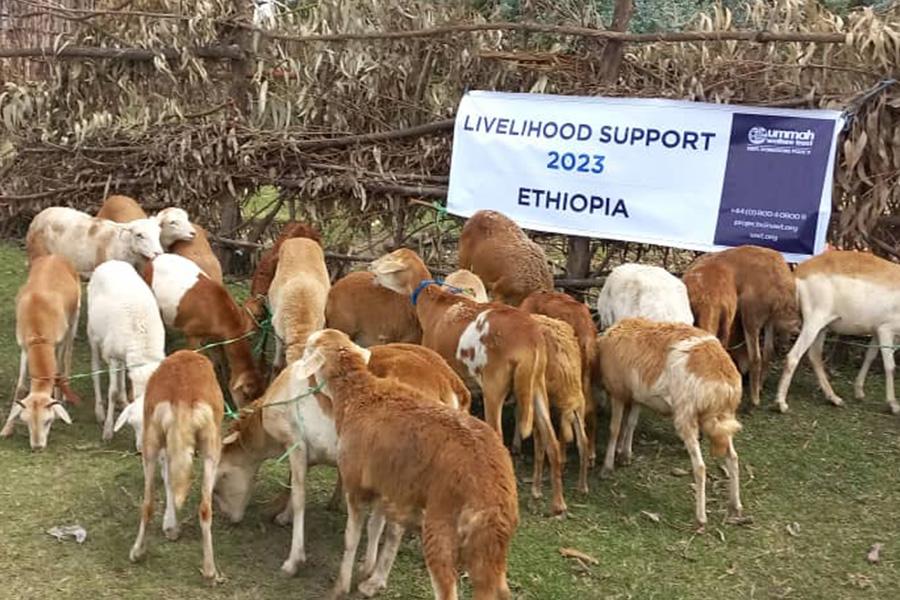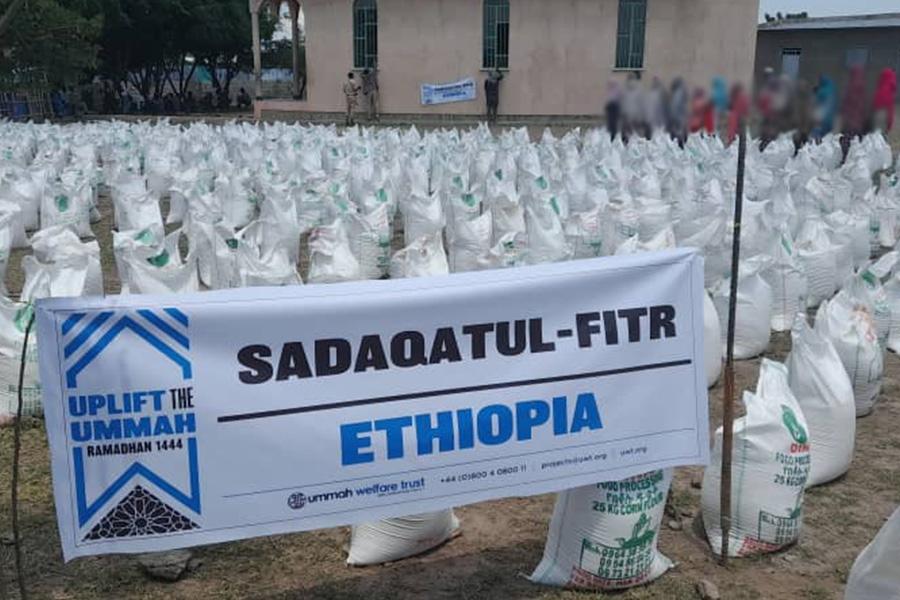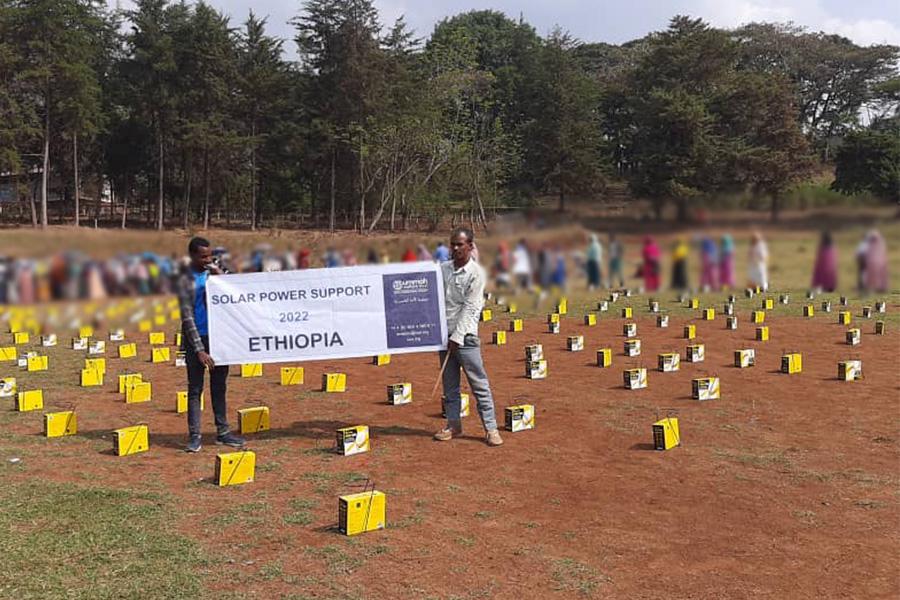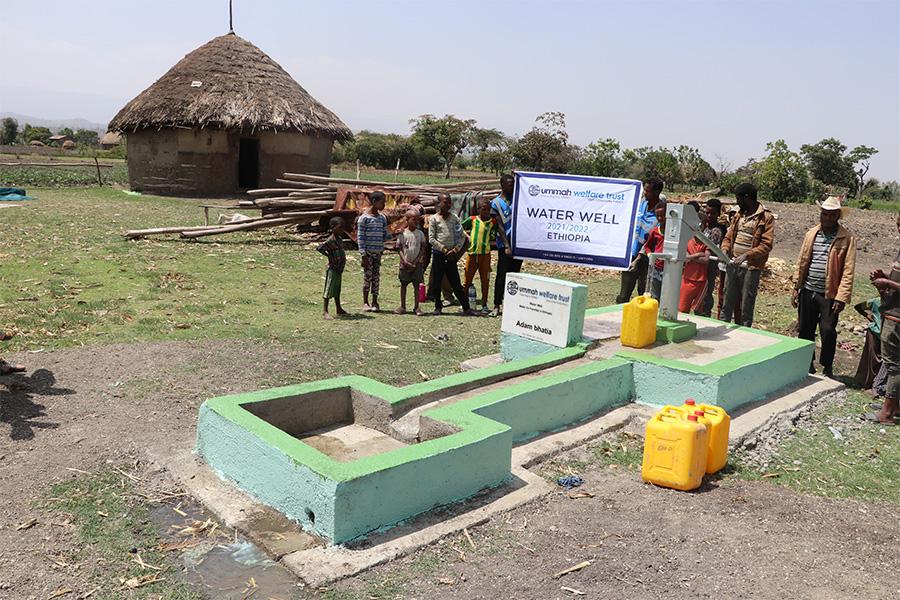 Alhamdulillah, Ummah Welfare Trust has started relief programmes in Ethiopia through the past year. Seasonal programmes are now regular while surveys are underway to begin da'wah and educational work.