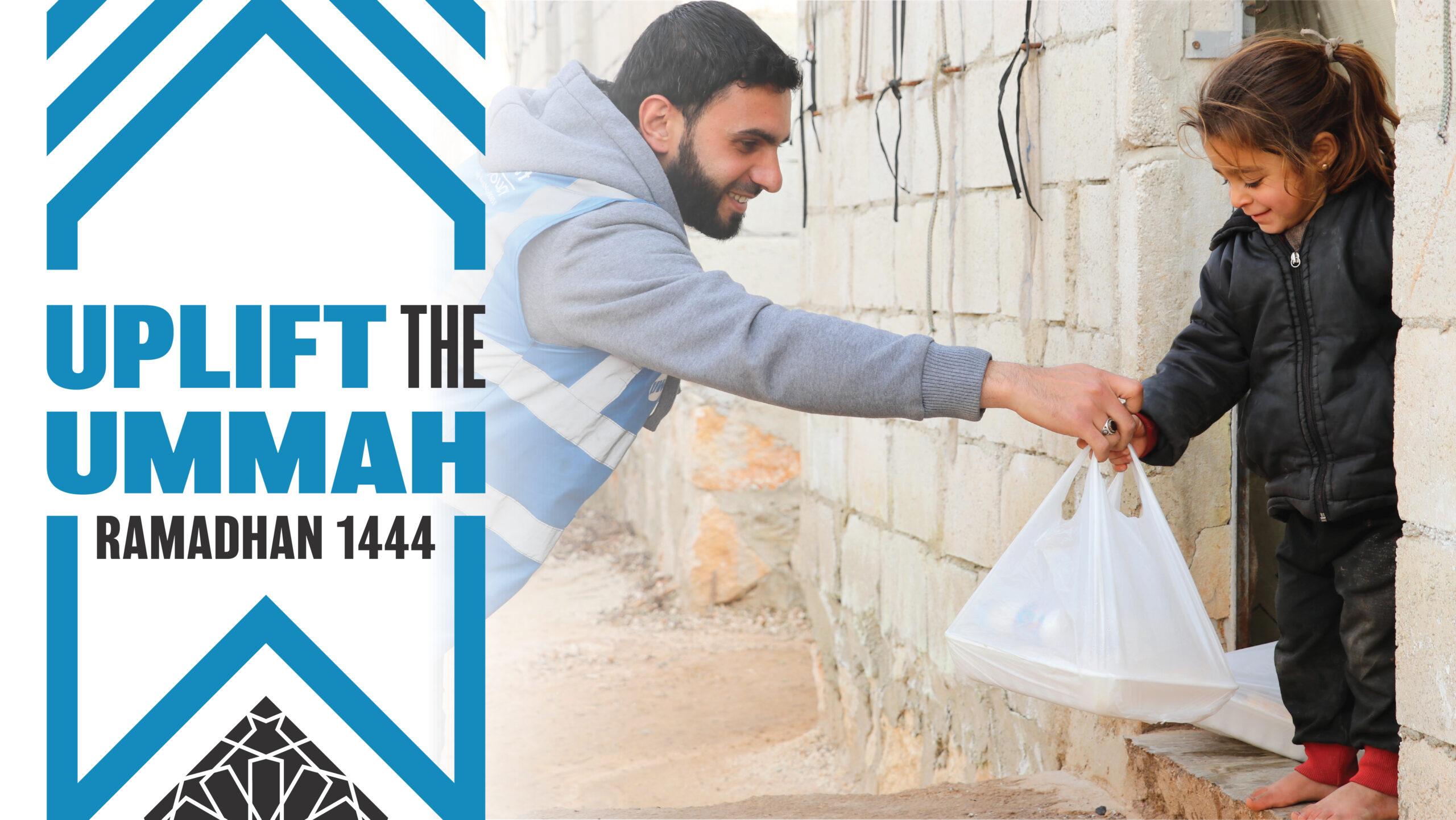 Ramadhan is upon us, alhamdulillah.
Sadly, as we start the great month, millions of Muslims in Somalia, Afghanistan, and elsewhere do not have food with which to complete their fasts.
'As Shaʿban entered, the Muslims would dedicate themselves to their mushafs and would recite Qur'an; and they would take out the zakat on their wealth so that it would support the poor for the month of fasting.' (Laṭa'if al-Maʿarif)
Ummah Welfare Trust has launched an emergency appeal to ensure that families across the Ummah have enough food for Ramadhan's blessed days.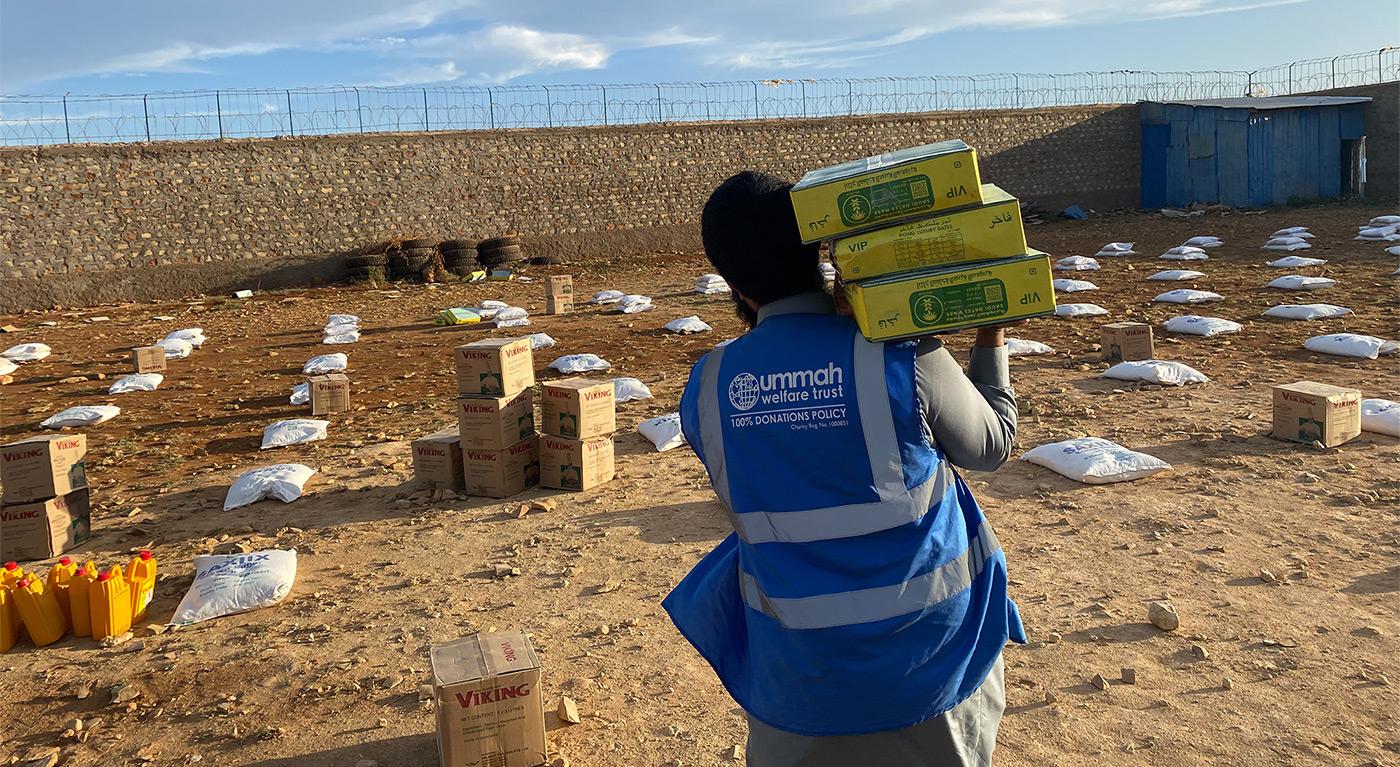 Your help is needed. Donate £100, you can provide provisions to a poor family for the entire month. While just £50 will support them for half the month. And you can give Zakat for this.
'Whoever gives iftar to one who is fasting will have a reward like his, without that reducing the reward of the fasting person in the slightest.' (Tirmidhi)
Support will be given in the form of food packs (containing local staples of rice, flour, etc.) or food vouchers, depending on the need. Every fast completed by those you help will also be rewarded as a fast for you inshaAllah.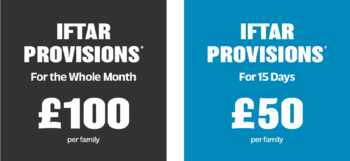 Let us not miss out. Provide Ramadhan supplies to poor Muslims to ensure they have enough to complete their fasts.
30,000+
families helped with Iftar last year!
Iftar will be given in:
Afghanistan | Albania | Bangladesh
Ethiopia | Gambia | India | Iraq
Jammu Kashmir | Malawi | Mauritania
Mozambique | Pakistan | Palestine
Sierra Leone | Somalia | Sri Lanka
Syria | Yemen