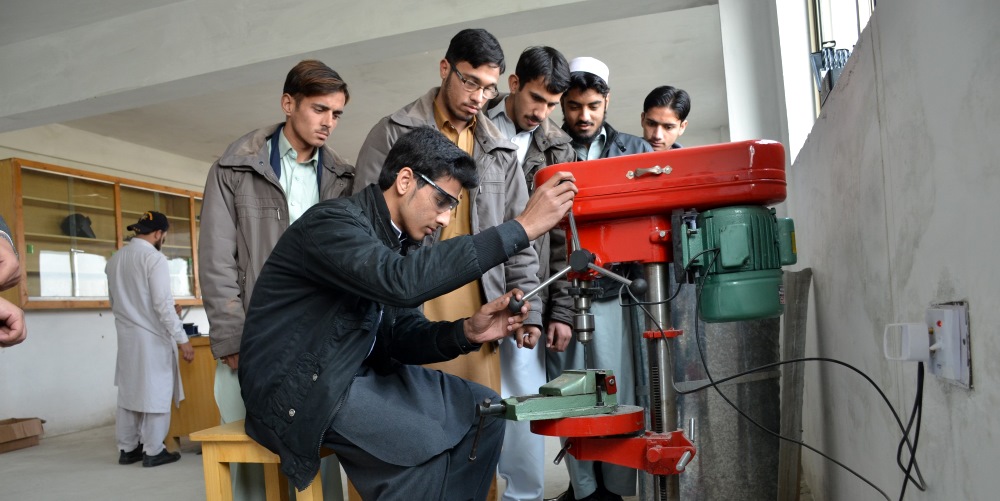 'No one ever eats anything better than that which he earned with his own hands. The Prophet of Allah, Dawud ('alayhis-salaam), used to eat that which he had earned with his own hands.'
[Bukhari]
Millions of unskilled youth in Pakistan sadly remain marginalised and poor. In response to the poverty and degradation that they them find themselves in, Ummah Welfare Trust has opened up a free technical college in Nowshera, North West Pakistan.
Alhamdulillah, the college offers free training and accredited courses to poor adolescents, allowing them to develop the skills and confidence to one day earn for their families, and thereby preserve their dignity.
The two-year courses offered include: carpentry, surveying, CAD design and electrical training. Students are taught to a proficient level, and upon graduation are ready to work in full-time employment.
The college, named The Ummah College for Technology, will empower disadvantaged youth and help them to improve their and their families' prospects, inshaAllah.
This unique college carries huge Sadaqah Jaariyah for any donor. Support its running costs today by giving your Sadaqah and Lillah.
189
poor students are learning skills for free.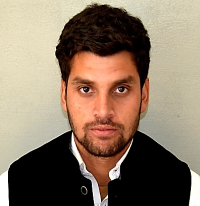 Akif Jamil grew up as an orphan and is today studying petroleum technology at the centre.