Despite the aggressive secularism of the communist regime during the cold war, Chechnya remained relatively peaceful up until 1994.
The first Chechen war between 1994 and 1996 turned Grozny into rubble. During the fiercest fighting, more than 4000 bombs and mortars rained on Grozny every hour. The war claimed the lives of 80,000 Muslims and lead to the disappearance of 15,000 more.When the Russians departed, they left behind more than 500,000 land mines and unexploded ordnance, which maim and kill innocents to this day.
The second war was fought with the same tactics but with even more brutality. Estimates suggest that at least another 25,000 Muslims were killed and 5,000 went missing. Most of this beautiful land and its people have been destroyed in acts of violence that would shock the hardest of hearts.
Ummah Welfare Trust sponsors orphans here and helps widows by providing them with livelhoods to help break their dependence on handouts.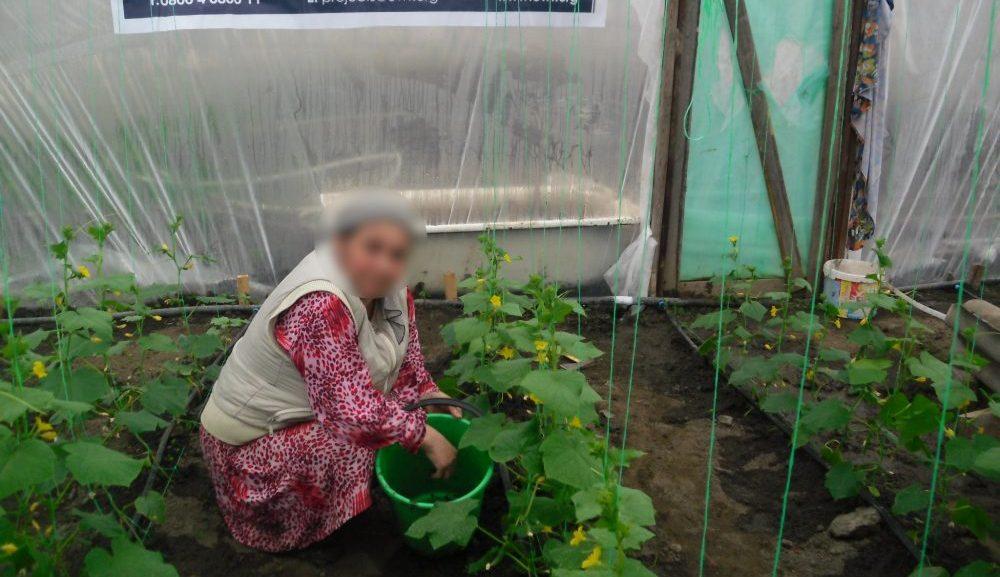 59 widows
supported with new livelihoods through 2017