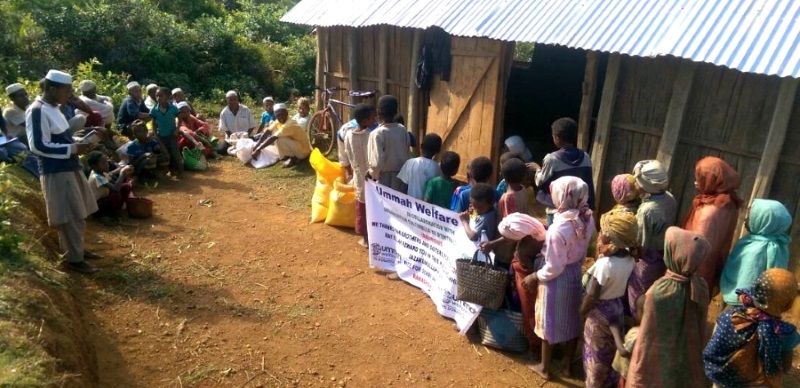 The island nation of Madagascar has a population of approximately 23 million. Lying off the South East coast of Africa, it remains one of most impoverished countries in the world. More than four-fifths of the population reportedly earn less than $1.25 a day.
Madagascar was once a thriving Muslim settlement and actually derives its name from 'Madinatul Asgar,' the Little Madinah. Over 90% of its population were Muslims. That figure has sadly however dropped to around 15% today.
Following a preliminary field visit to Madagascar in late 2016, Ummah Welfare Trust began grassroots relief efforts aimed at empowering isolated communities and reviving the religion.
125 teachers
being supported to provide free education.