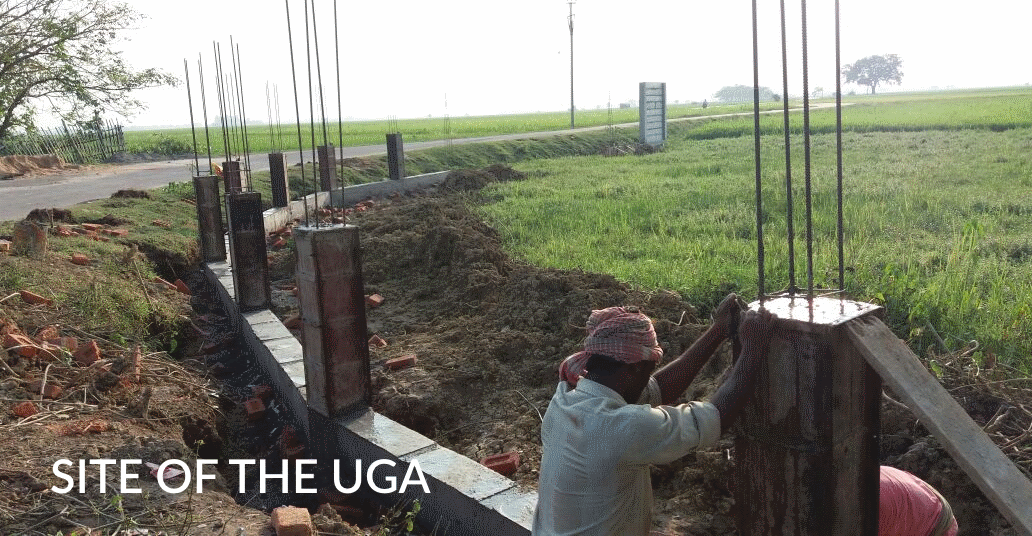 The Sunderbans in West Bengal, India, consists of approximately 3,300 Muslim villages. Almost 50% of the population is considered to be living below the poverty line.
The desperate poverty has seen a custom emerge where young girls are married off to wealthy elderly men from neighbouring states.
More dismaying still, a significant proportion of girls are being forced into prostitution. An underground industry has emerged where wealthy visitors are exploiting young impoverished girls.
'Whoever has a female (daughter) and doesn't bury her alive, nor scorn her, nor give preference to his son over her, Allah will admit him to Paradise.'
(Sunan Abi Dawud)
The problem of exploitation motivated Ummah Welfare Trust to begin the construction of a new girls hostel here that would support potential victims.
Once complete, it will have residential quarters, class rooms, a canteen, a medical clinic, a masjid and a madrasah. Approximately 300 girls will be looked after inshaAllah.
Ummah Welfare Trust needs your support to help complete the construction of this noble project. Sadaqah and Lillah can be given.
May Allah give us the taufiq to follow in the footsteps of our predecessors, who would stand up for the honour of just one Muslim woman. Protect our daughters and donate for this academy today.