Ummah Welfare Trust's development efforts in The Gambia are growing, alhamdulillah. To lay the groundwork of success for future generations, the charity is launching an ambitious project to build a new educational institute and da'wah centre.
Dar at-Tawhid Islamic Education Institute and Da'wah Centre will be a large school and college in Gambia's remote village of Nyanga Bantang. The institution will create knowledgeable, confident Muslims who can help their fellow Gambians and West Africans out of degradation, inshaAllah.
'Lo! Indeed the world in cursed, what is in it is cursed, except for the remembrance of Allah, what is conducive to that, the knowledgeable person and the learning person.'
[Tirmidhi]
The first stage of the institute will have six classrooms, a boarding block, a large masjid, a solar powered borehole and full amenities. A complete education will be given to children from infancy to college years. Vocational training will also be provided to students and adults.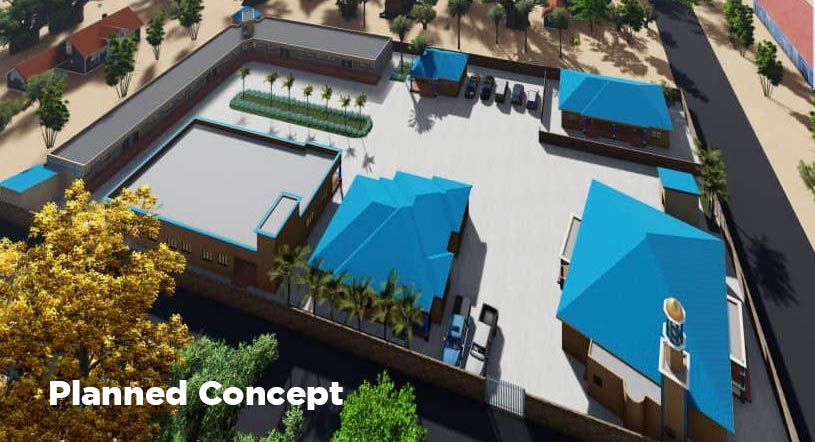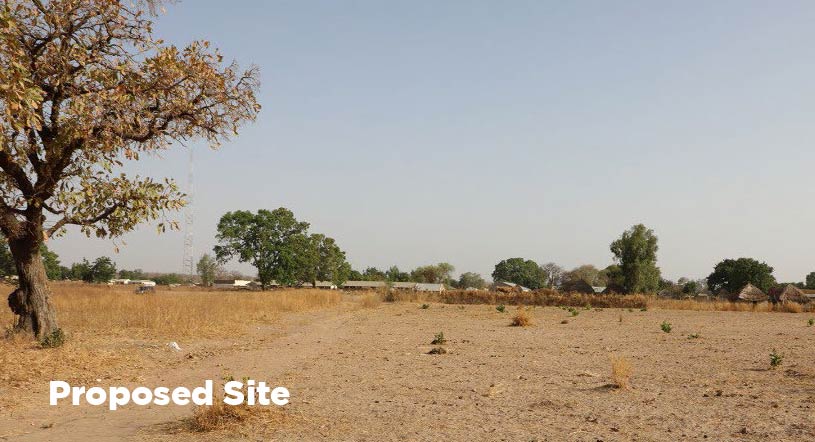 The goals of the project are noble. Once complete, this institute will build imaan, lives and success inshaAllah.
For this to be realised, however, your help is needed. Please donate generously for the construction of this new school and allow Gambia's Muslims to flourish in this life and the next.