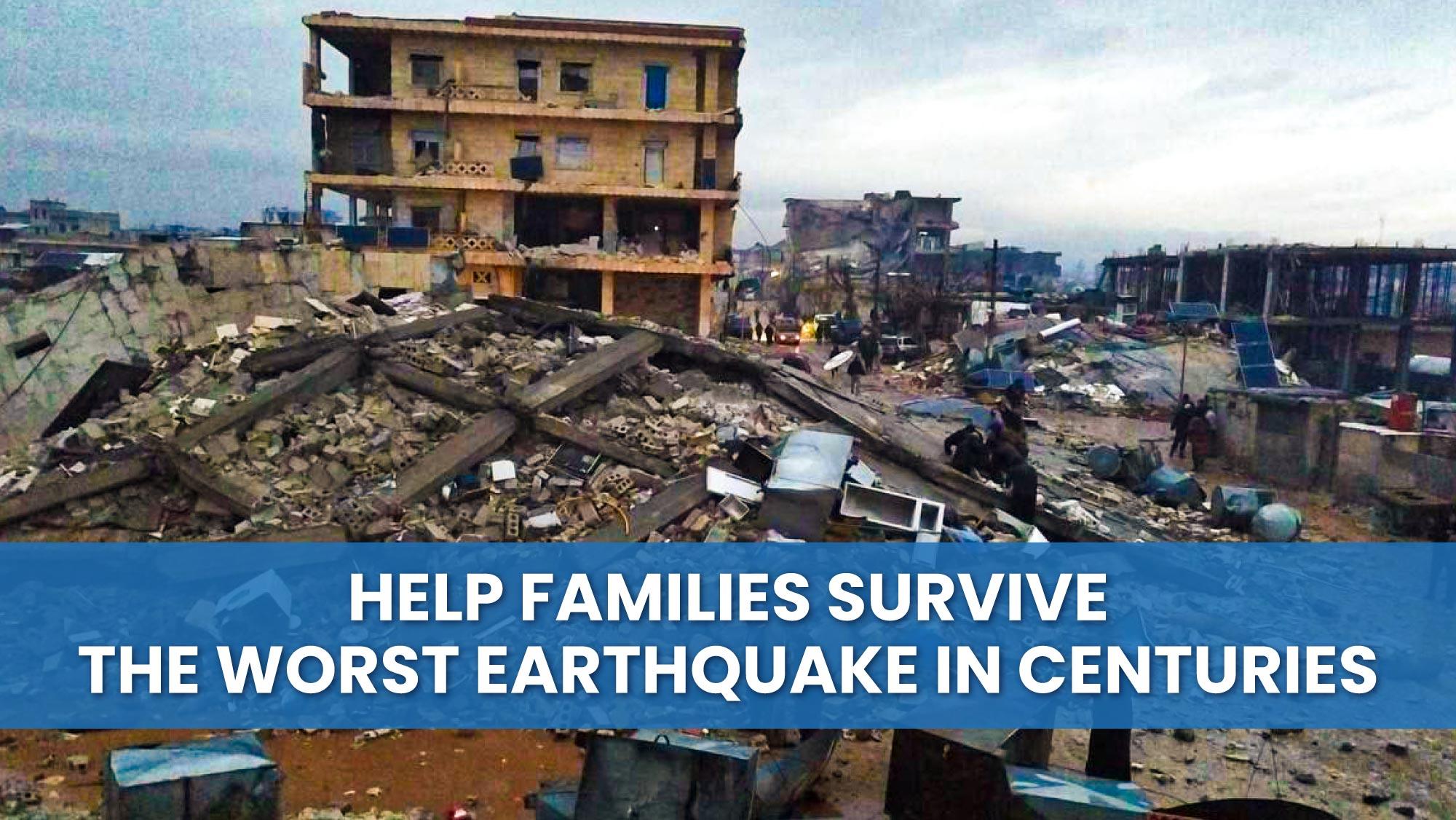 A massive earthquake struck Turkey and Syria in the early hours while many were asleep. Thousands have died and many more have lost everything.
Lasting just 90 seconds, the quake one was the most powerful in the region for centuries. Whole towns, including many refugee settlements, were turned to rubble.
Ummah Welfare Trust's field manager in Syria remarked, 'We thought it was the Day of Judgement, subhanAllah. Everything around me has been destroyed.'
'When there was an earthquake, 'Umar ibn 'Abd al-'Aziz Rahimahullah would write to his governors telling them to give in charity.' [Ibn Abi Dunya]
Ummah Welfare Trust has launched an urgent appeal to help the survivors recover. The charity has field teams in both Turkey and Syria who are already mobilising to reach them.
Make du'a for our now-freezing brothers and sisters, and donate your Zakat, Sadaqah and Lillah to give them food, shelter and household supplies.