The UK is now straining under the coronavirus pandemic with hospital admissions around the country increasing sharply. The crisis has been compounded by a desperate shortage of PPE equipment for front-line staff tasked with stemming the crisis.
Ummah Welfare Trust has responded to the calls for help from the nation's health service, launching a £1 million UK campaign to supply health and care workers with vital PPE.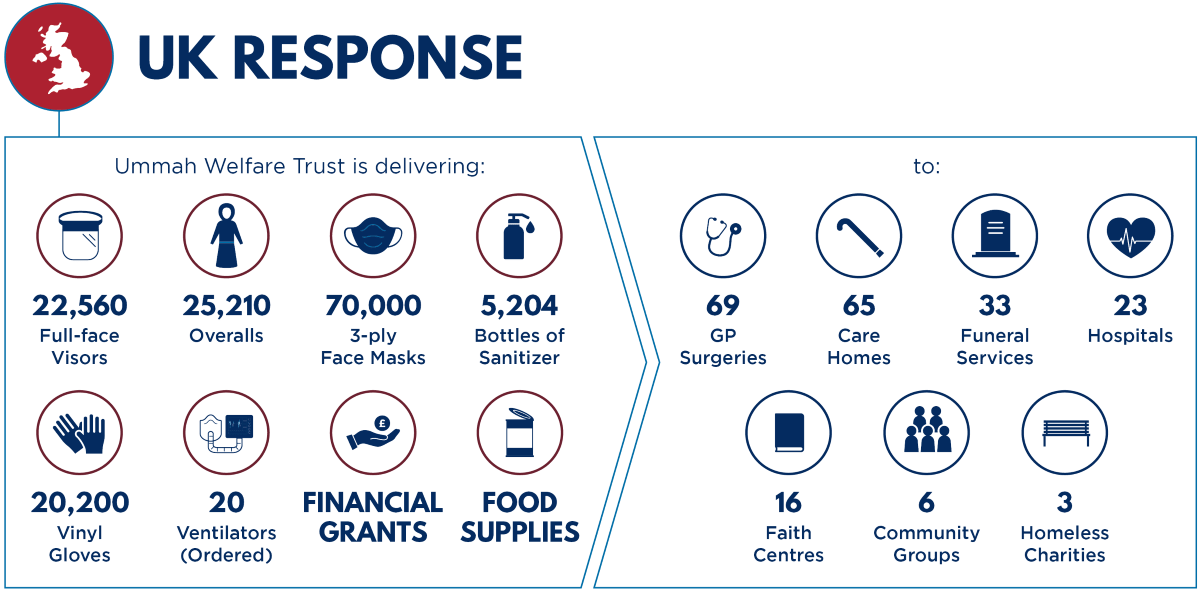 With Ramadhan around the corner, Ummah Welfare Trust has launched a £10 million appeal so that its pandemic response can go fully global. The charity is delivering:
Your help is now needed more than ever to help the Ummah manage and survive this unprecedented crisis. Donate today!

£1 Million
programme being delivered in the UK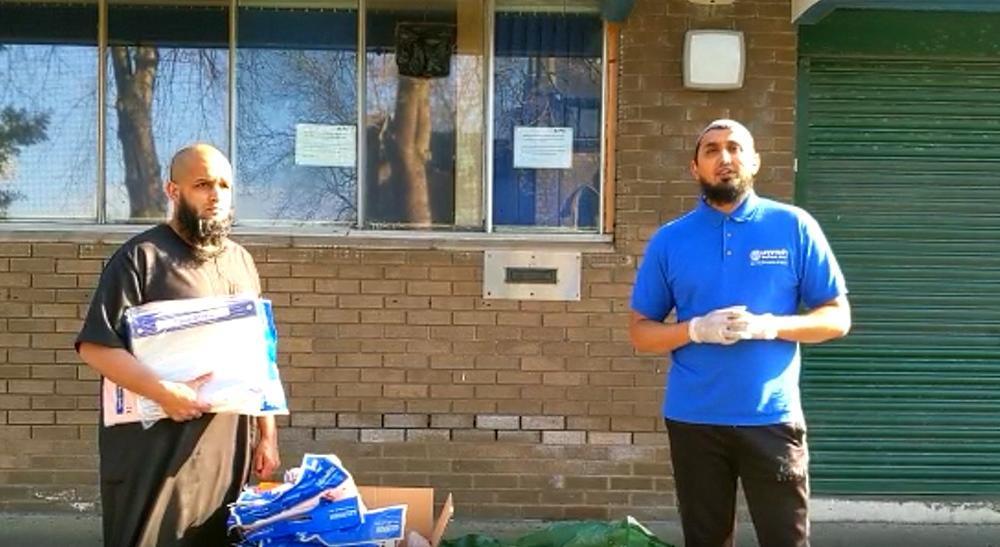 16th April 2020
Ummah Welfare Trust's support for busy funeral services continues. The charity delivered PPE supplies to…